Nov20-22 Daming Mt "Small Yellow Mt" hiking+camping, ONLY 16PPL
Why you should Book this trip?
Daming Mountain is very closed to Yellow mountain and it's in pines, rocks, seas of clouds, also emerge in endlessly, so it's called the " Small Yellow Mountain" of Zhejiang, with the similar climate conditions and geological conditions. And also it's quite different with Yellow Mountain. So let's go to check it out.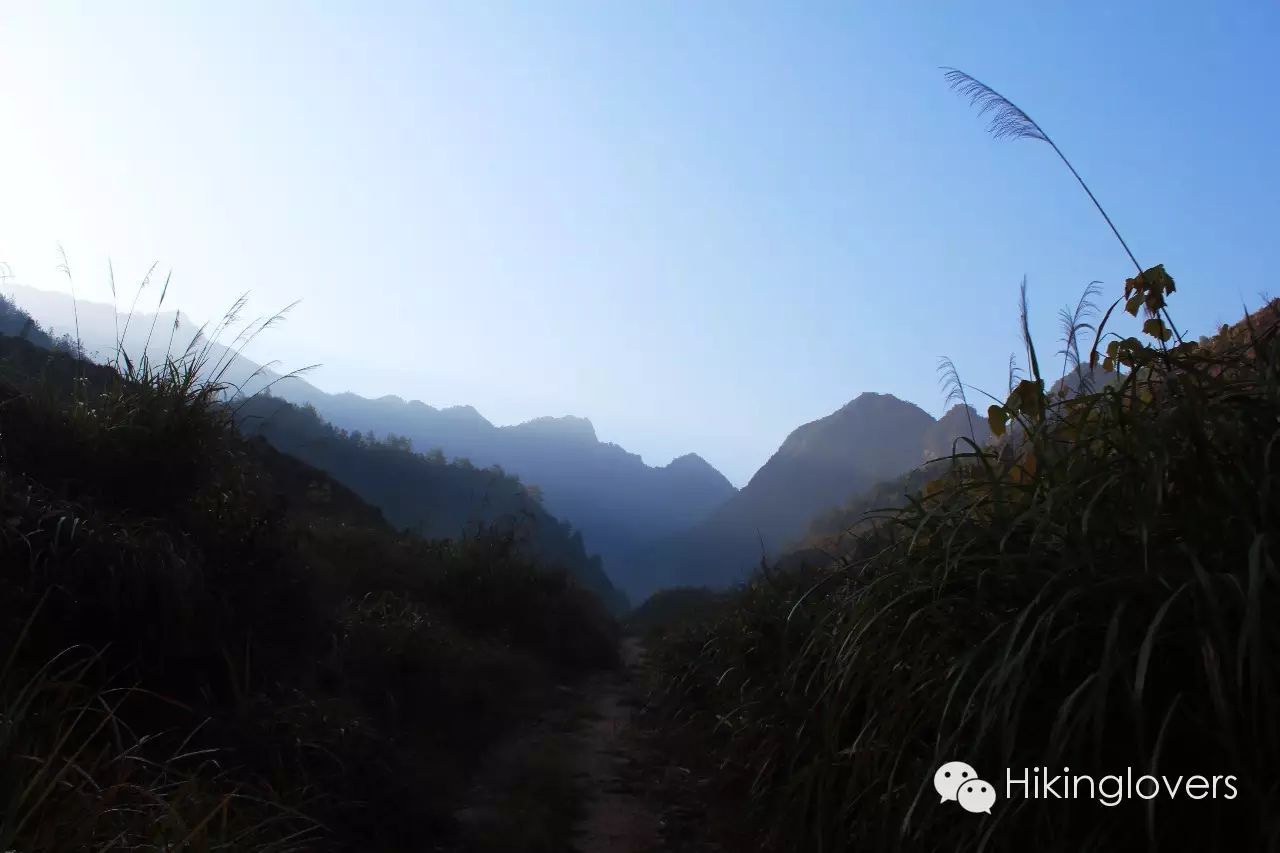 Feature of this trip:
• Steep Mt climbing
• Camping at peaceful Mt col
• Deep feel about local Chinese culture

• Heavy-load + Making friends + Photography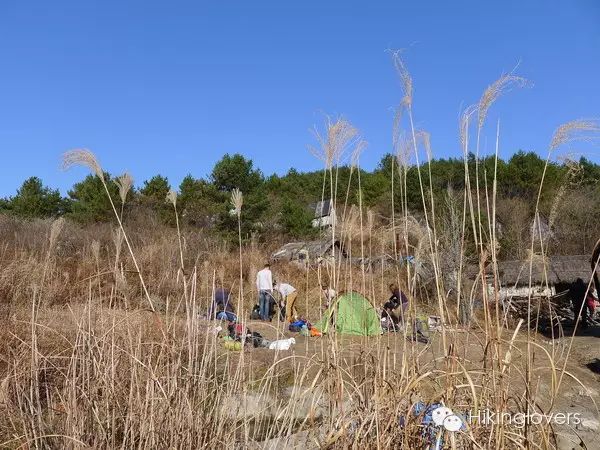 Meetup point:
7.30pm, Exit 3/5, Line1/4, Shanghai indoor stadium station.(地鐵1/4號線,上海體育館3/5號口集合)
Brief Schedule:
Day1. Leaving Shanghai at 7.30pm
Day2. Whole day hiking + Night camping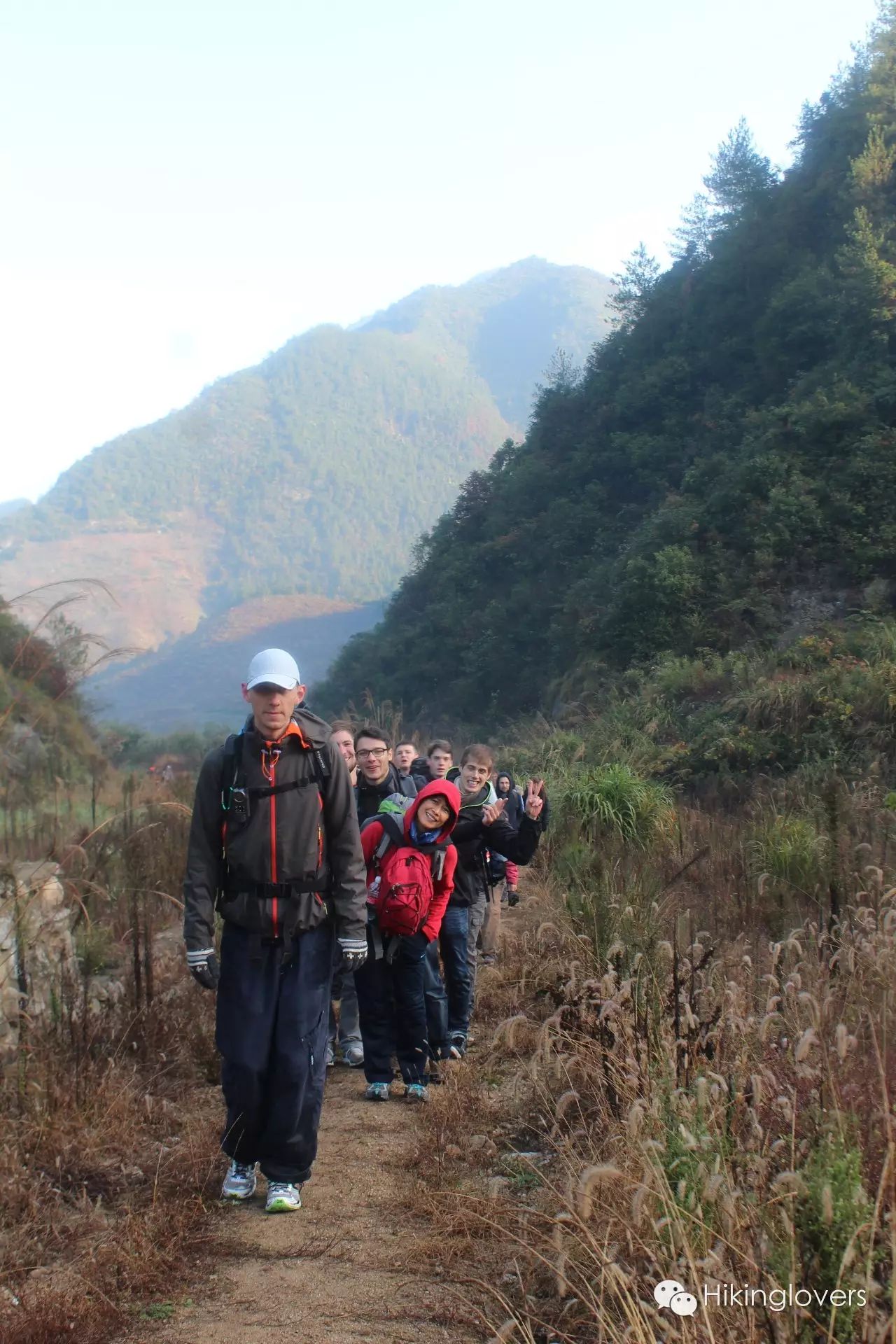 Day3. Hiking 3-4hours + Take lunch then back to Shanghai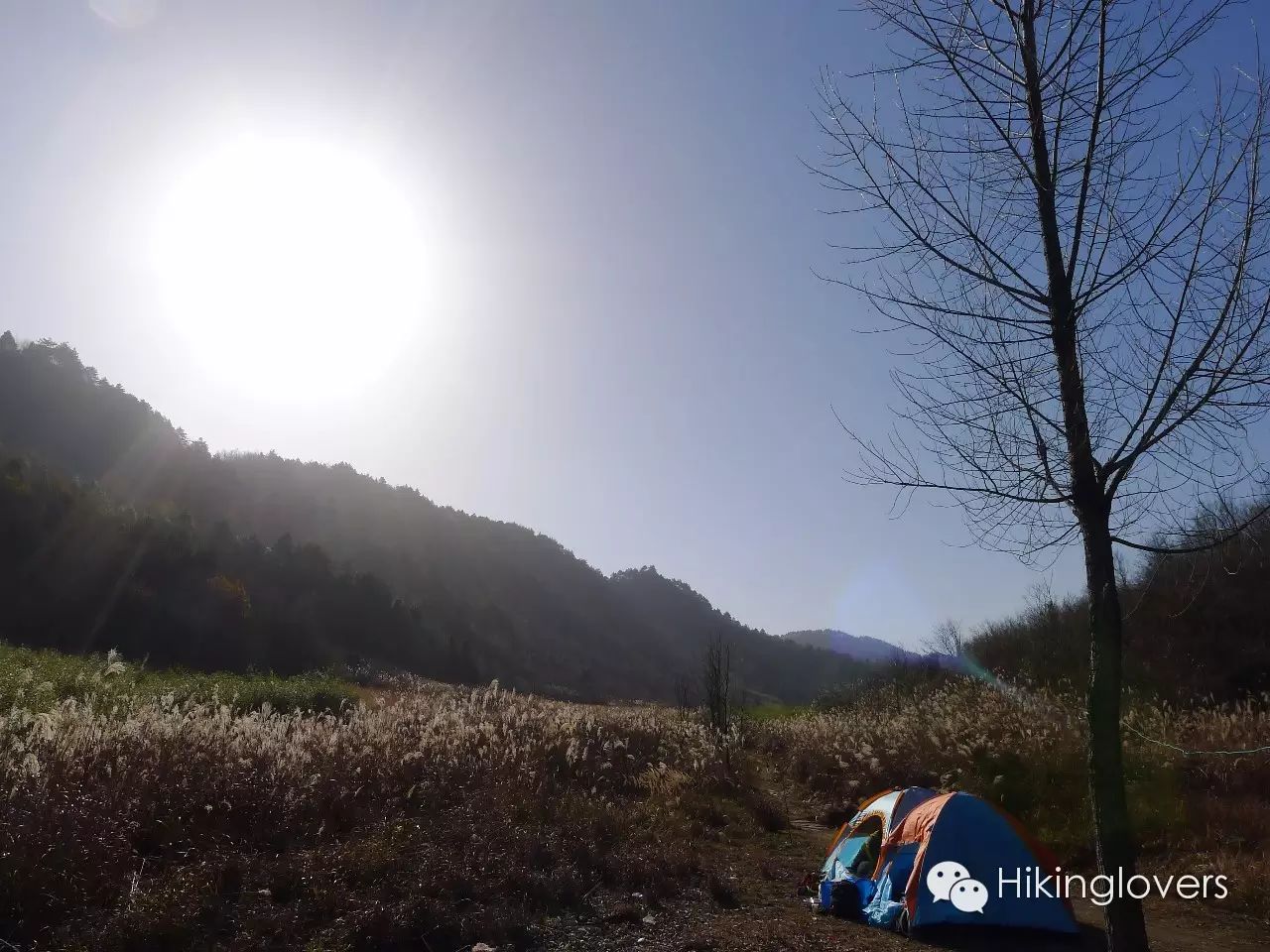 Price: 700RMB
Deposit:300RMB should be paid at least 3days in advance( If book and paid deposit 20days before the trip departure time can get 50RMB off, 10days before can get 20RMB off)
Price Including:
- all the transportation fees and driver's allowances
- all the organise fees and leader allowances
- local guide
- Utility equipment and first aid
- outdoor insurance
- Sat. breakfast + Sunday Lunch

Price not including:
- Accommodations(50RMB/ONE/NIGHT) in sharing room
- Any drinks cost
- Personal shopping and other cost not mentioned above
Payment Opitions:
- BOC Bank Transfer/ATM transfer
- Alipay/Wechat transfer
- Cash on the door or delivery
Attention + Suggestion:
This trip doesn't recommend the person who never joined hiking before, and Sat. night suggest you to camping since the guesthouse is really small and not clean, besides, if you need rent tent please contact us and let's us know it earlier.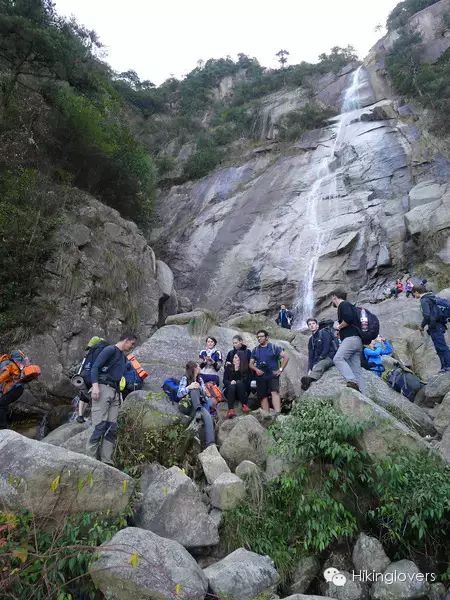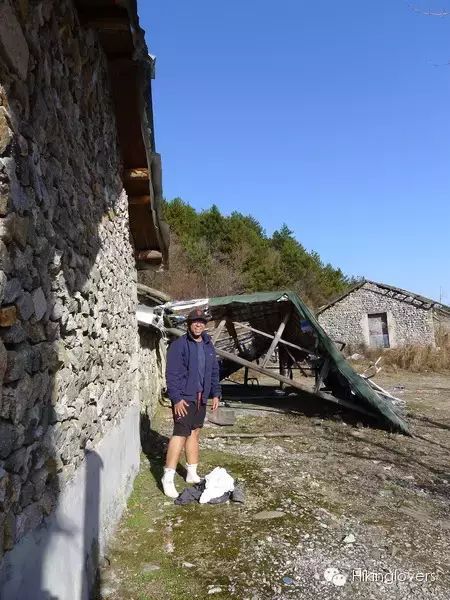 Cancellation Policy
- If you canceled BEFORE 3 DAYS of the departure time, all the deposit will be refund.
- If you canceled WITHIN the LAST 3 DAYS of the departure time, no refund, but you can find someone to replace your seat
- HikingLovers has the right to adjust the schedule due to weather conditions/ Safety of the team.
Accommodations
- Local Guesthouse in sharing room for Friday night, Sat. night CAMPING ONLY
- Camping (Please bring your own camping gears or rent with us, but you have to carry it during the hiking)
How to book your hiking trip with HikingLovers?
1.Provide us your personal information for insurance
- Full Name
- Gender
-Nationality
- Date of Birth(DD-MM-YY)
- Passport Number or ID Number
- Phone Number
-Emergency contact name and phone number
2.Pay the deposit to confirm your seat
Contact us for information:
- WeChat: hikinglovers
- Email: [email protected]
- Skype: silver_liyin
- MP: 14782036532 (Silver)
What you should bring?
- Hiking Shoes
- Clothes/Towel/Shower gel/Shampoo
- One lunch/one Dinner/One Breakfast on route for Saturday
- Sun-glasses/Sun-cream
- Headlight (optional, more convenient for the night, but we dont have to hike at night)
- Hiking Pole if you need
- Camping Gears(Tent+Mat+Sleeping bag)
Detail Itinerary:
Day1: Take bus leaving Shanghai at 7.30pm ~Arrive guesthouse at 1am around and sleep
Day2: 7am get up ~7.30am breakfast ~ 8am start hiking ~12am lunch on the road ~ 5pm arrive the place and set up tent ~ Night activities/beer/talking/games
Day3: 7am get up ~7.30am have some simple breakfast ~ 8am start hiking ~ hiking back to guesthouse ~ 12am Lunch at guesthouse ~ 1pm take bus back to Shanghai

Disclaimer
Considering that Outdoor hiking trips have some risks and the unexpected environmental changes or other uncertainties, the organizer will buy professional outdoor insurance for all the members before the trip and also will organize rescue of any emergency on site. All the participants need to follow the organization of the trip organizer/hiking leaders/coordinators/Local guide. Otherwise you should bear your own consequences caused by your mistakes. We hereby declare that the trip organizers will not have any joint liability of the unpredictable accidents caused by Environment or any accidents caused by the participants' mistake during the hiking trips.
About Us
HikingLovers Outdoor Club was founded May 24, 2013 by a super hikinglover--Silver who enjoyed a lot of hiking in the nature! HikingLovers now turned to be a hiking club organized hiking for foreigners and English Speaking ppl living in Shanghai.We want to make the mix-culture of "West meets East" . We have a group of energetic hikinglovers working as full-time/part-time hiking learders from different countries. And our hiking leaders joined Chinese Mountaineering Association's professional outdoor training and first aid training. So join us to adventure the nature and challenge yourself;
HikingLovers-- West Meets East; Keep Calm and Hike on!
Also please follow our official WeChat QR to get all our upcoming events (Press the QR for few seconds)