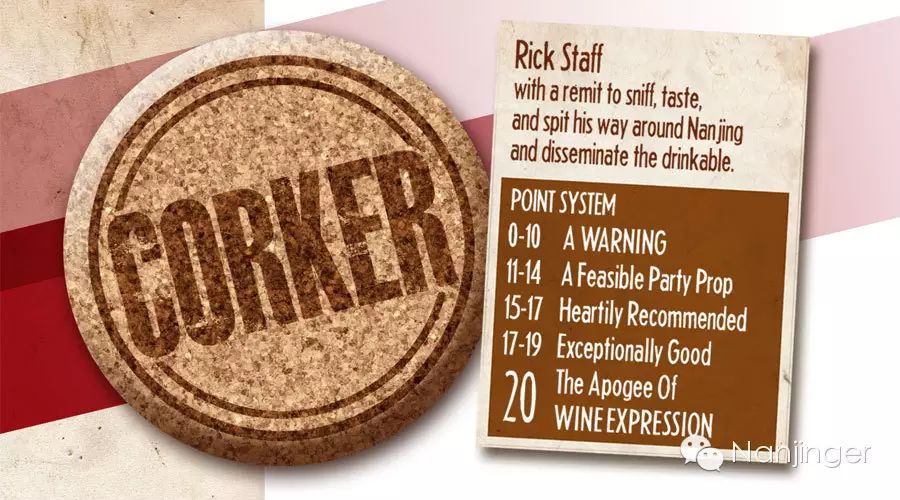 Chinese wine tastes are changing. No doubt helped by President Xi's edict on December 4, 2012 which laid down the "new normal" of business culture, and wiped out the institutionalised gift market in one swoop, Bordeaux is no longer the hegemony. A more organic maturation of the market has yielded much greater diversification among a spread of producers and countries, knocking on an increasingly open door, and one much more focussed on those that buy wine because they like to drink it. Retailers to educators are promoting the trend and imports are rising with these tides, their collective slice now nigh on 20 percent of the world's fifth biggest wine market. So what about the other 80 percent of what is also now the world's fifth biggest wine producer?
August body Berry Bros and Rudd (who are by royal appointment after all) have predicted that by 2050 the quality of made in China wine will rival that of France. There has already been international excitement with Ningxia increasingly making its mark on the wine stage and winning medals in the process. Those notable wines are principally from small producers (Grace Vineyards and Silver Heights are just two showing great potential), and principally from Ningxia and Shaanxi provinces. Far-sighted players such as Torres, a family owned Catalan based wine operation, is a major importer, distributor and retailer in China, now boasting a smart new Nanjing shop (by the name of Everwines within the Six Dynasties museum and hotel complex, 300 Changjiang Lu) which houses some of these rising Chinese stars.
What's round the corner? Well Suguo supermarket in most people's cases, and therein Great Wall, Dynasty and Changyu and not much else. Though one positive in setting yourself the Suguo challenge is you don't have to be holding too much folding to face down China's own, it's relatively much cheaper. First sweep of the shelves revealed a white "Mousecat", which I accepted as a stab at naming the grape Muscat, and when in French hands can be honeyed, floral and hugely uplifting; on one sip I can say the nomenclature is no idle error and this wine is made from the carcasses of the two animals as stated (3 points). Changyu Wine Company knocked this up and are the oldest and largest of the triumvirate, and a tad up on quality as rule of thumb on the others. They have a base in Shandong but use grapes from, and produce wine in, a number of provinces and one such is Xinjiang.
Enter the camel. The Zhangyuzuishixian (張裕醉詩仙) stands out by label and further impresses with a promisingly full perfume of fruit on the nose and then hits the palate with warm jammy fruit, disappearing drily and just leaving a light sliver of a note of sherry as a calling card. Most significantly the wine still performed well the following day, having been opened 24 hours, and receives an authentic 15.5 points. For the price, ¥68, this is on a par with any foreign fare.
Cabernet Gernischt is a grape that Changyu consider their own (a well-received version by this producer has made its way onto English supermarket Waitrose's shelves), though it is now proven to be the French phyloxerra refugee Carmenere (now very much Chile's signature grape). Often the grape takes on an unappetising "green"; leafy, sometimes bell pepperish flavour in China, though it throws a nice shape in the form of the Zhangyukaifei (張裕凱菲) from Ningxia (look also for a finely penned vineyard grove on the label). Higher priced than some, at ¥99, this does deliver that curious dimension of the Gernischt, though with only a touch of the fabled greenness; adroit, authoritative and complemented by some hints of smoke and black pepper spice, it's a 15 pointer for sure.
Just two make the cut on this encounter, the buds having braved a number of anaemic unmentionables. Perhaps, rather like the Swedish 'Mozart of table tennis', Jan-Ove Waldner, whose devilish backhand could only be countered by loosening the Mao ordained pen grip, unleashing a new torrent of Chinese talent to rise to the challenge, then the winning, and increasingly sought after, formulas from the comparative minnows could well force a brand new game.
WANT MORE?
Fun stories, job offers, new friends and more are waiting for you at
http://www.hellonanjing.net/
http://www.nanjingexpat.com
See you there!