Chinese Corner in Seawolrld - CCIS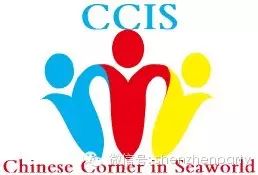 Hi, everyone, it will be Halloween on this Saturday,what is your plan about it? The CCIS will be coninued on this Friday.Welcome to join us.
Michael will host the CCIS on this week.He is a HK and Australia mixture, he speaks fluent Chinese , Cantonese and English. He will introduce us a new game called The Towel Game.
Here is the introduction of the game.
Name of the game: The Towel Game
We will do the warm up game first .
How to play it:
1) Each group has 3 people: a director, a statue, and an actor/actress.
2) The actor/actress wears the towel around their head so they cannot see. Listens to the director's instructions. Cannot talk.
3)The director gives instructions. Cannot touch the actor/actress. The director's aim is to make the actor/actress look the same as the statue.
4) The statue can be anything. The statue cannot talk after the position has been confirmed. Needs to stay in the same position until the actor/actress looks the same.
Time line:
1) 7:30PM-8:00PM: Greeting and ordering food or drinking
2) 8:00PM-9:00PM: Playing the game
3) 9:00PM-10:00PM: Free talking
How to go: Leave the Shuiwan Metro station Exit D, cross the crossing , go straight around 100 metres , you will see the Laffa.
Contact: Miomio, ph.13148807853
Wechat: yimioyo
大家好,這周六就是萬聖節,你打算怎麼玩呢。我們的中文角還是會在周五和大家見面,歡迎來加入我們。
Michael會主持這次CCIS,他是香港和澳洲的混血兒,他可以講流利的中文,廣東話和英語,他將給我們介紹一個新的游戲叫"毛巾游戲"。
我們會先玩熱身游戲。
下麵是游戲的介紹。
游戲名字:毛巾游戲
游戲規則:
1) 三個人一組:一個導演,一個雕像,一個演員
2)演員用毛巾包圍著頭,看不到任何東西。他聽導演的指令做動作,而且不可以說話
3)導演給指令。不可以觸摸演員。導演的目的是要把演員的樣子做到和雕像一致
4) 雕像可以當任何東西。雕像確認了姿勢之後就不可以說話了。要保持同樣的姿勢直到演員形成一樣為止
時間線:
1) 7:30PM-8:00PM: 歡迎和點單
2) 8:00PM-9:00PM: 做游戲
3) 9:00PM–10:00PM:自由交談
聯繫 :妙妙 13148807853
微信Wechat:yimioyo
Event Date:
Friday, October 30, 2015 - 7:30pm - 10:00pm
Pricing Info:
Free entry
Booking Phone Number:
13148807853
Place Address (English/Pinyin):
Laffa, Kangle Road 1, G/F, Shekou, Nanshan District
深圳南山區蛇口康樂路1號 Laffa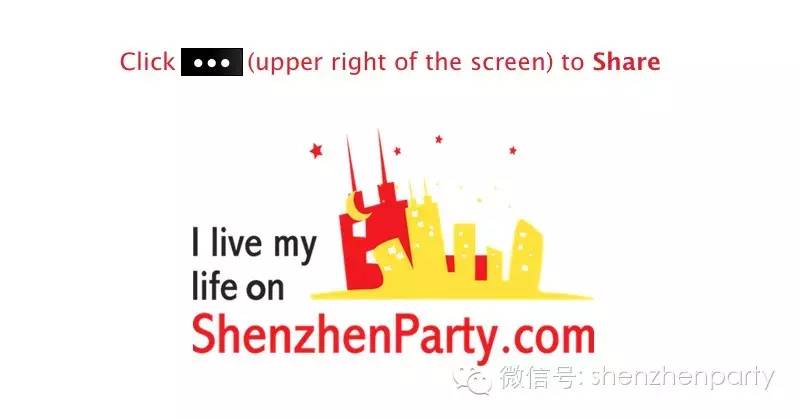 ---
Long-press the QR Code, tap "Extract QR Code" to Follow "shenzhenparty" on Wechat:
For more details, please click "Read More".