Inspired by my experience as a parent in New Zealand and Playcentre President I have returned to China to develop a programme for education that stimulates innovation skills in children.
PJs Workshop is a makers studio for children based in Shanghai to teach 3 to 6 year olds foundation skills for curiosity and innovation.
I have adapted New Zealand play-based education to Chinese culture to create a programme which will give children positive experiences:
• exploring the world,
• asking questions,
• making improvements,
• building confidence,
• and learning from mistakes.
Sessions available
| | |
| --- | --- |
| Saturday | 9.30 to 10.30am |
| Saturday | 2.00 to 3.00pm |
| Open for registration | |
| Tuesday | 4.30 to 5.30pm |
| Friday | 4.30 to 5.30pm |
You are welcome to try our sessions; with this ad you receive one free trial session.
Sessions: $150 + $20 uniform hire per session
+uniforms available for purchase
+hardcopy and digital portfolio options available for purchase
Introductory offer:
• Join for 24 sessions and receive a complimentary uniform, semester graduation, and parent coaching seminar $3600.
Join for 48 sessions and receive a complimentary uniform, two semester graduations, a 10 page digital portfolio, and parent coaching seminar $7200.
PJs Workshop offers parent coaching to help modernise parenting in China. I can help to identify simple ways to improve your parenting and coach you to achieve a parenting methodology suitable for your needs in modern China. Please contact me for further information.
Tools for creativity. We supply some of the products used in our sessions for use at home to reinforce and extend your children's learning. Visit our website for more information.
Sueann Wang
Phone: +86 136 3652 5843
Email: [email protected]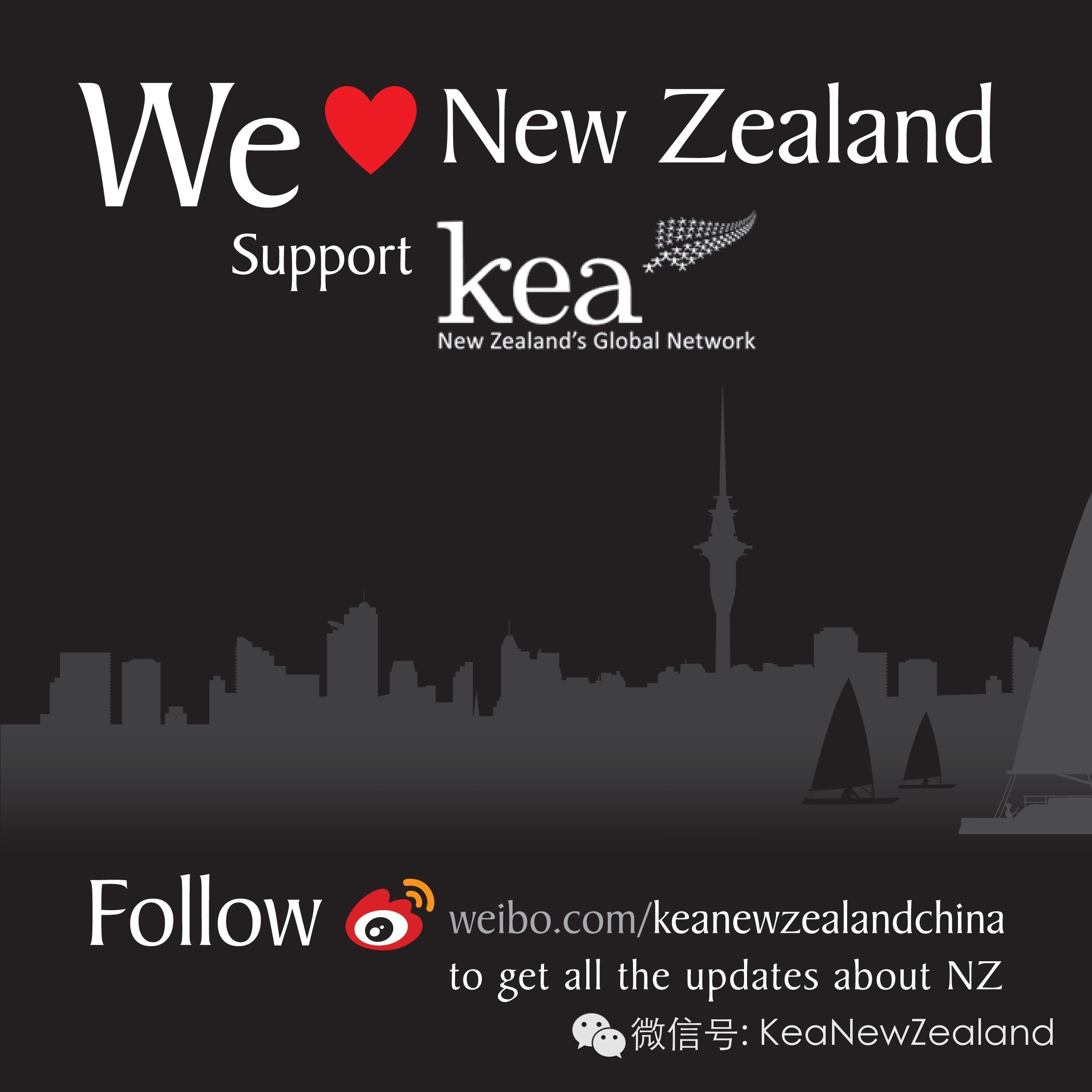 ------------Thank You-----------

Click'•••'on the upper right corner to share with your friends.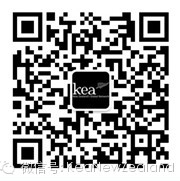 Follow us and join us:
Weibo:KeaNewZealand
Wechat:KeaNewZealand
Official Website:www.keanewzealand.com