A Beauitiful New Place: ABC Café/Art Space
Chef Jean Baptiste Maizaud, and maître d' Stephen Dartnell, both formerly of Provence, have just launched their newest culinary adventure in Binjiang, ABC Café.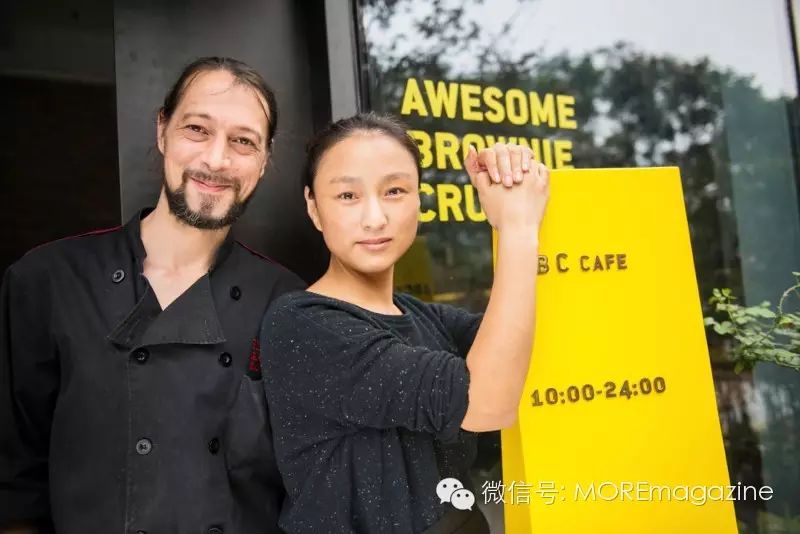 The café's design, a sparse mix of modern and retro, was done by noted Hangzhou designer Chen Feibo, who is also a partner in the business. The flatware is vintage silver plate imported from the US. There are barely two chairs alike, each one with its own history. There is a quiet outdoor seating area as well.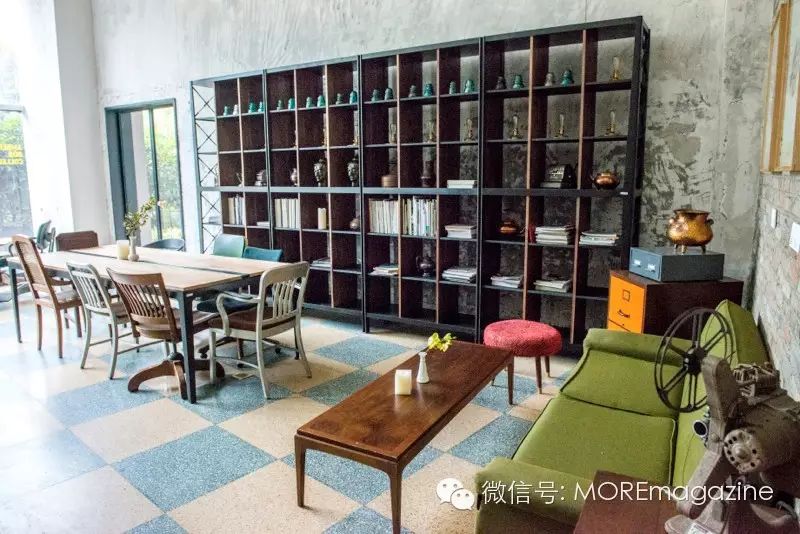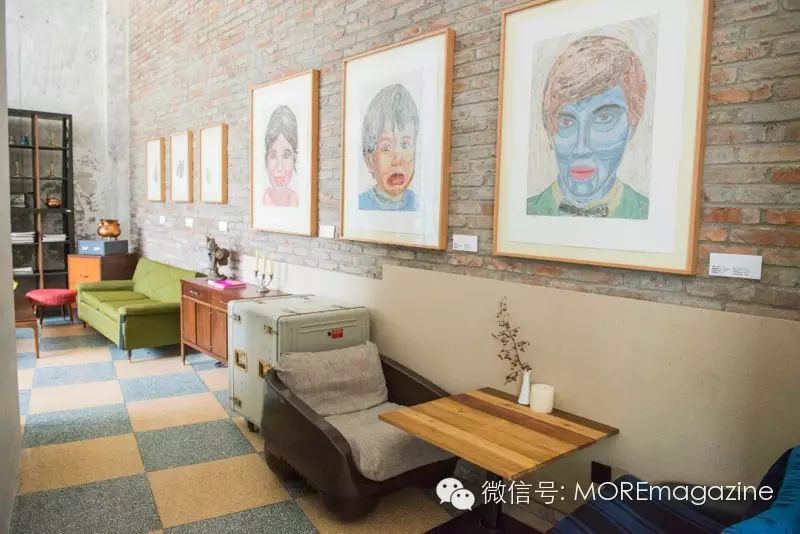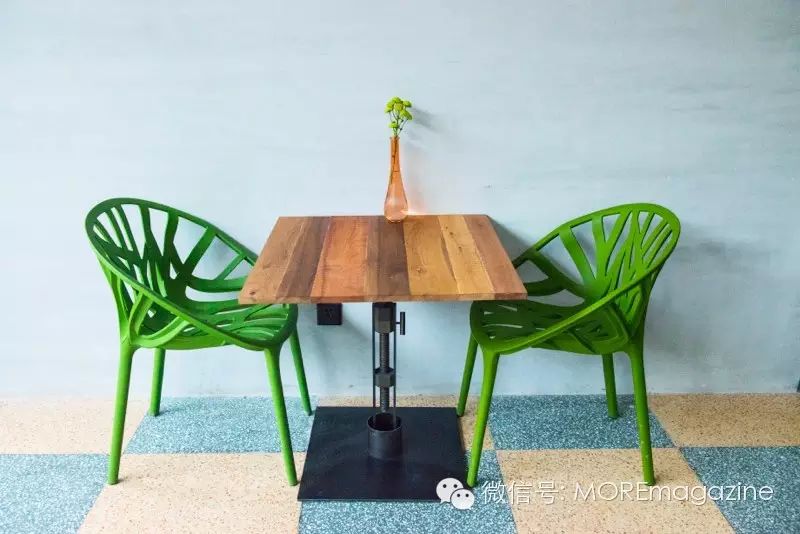 By day, it a great place for lunch. The big windows and tall ceiling make it bright and comfortable. The menu consists of familiar but well done soups, salads, pizzas and pastas. Try the amazing chicken salad sandwich, topped with avocado and bacon, served with fries (58RMB). Those fries (28RMB for an individual portion) are made from fresh potatoes and hand cut daily – they may be the best fries in town.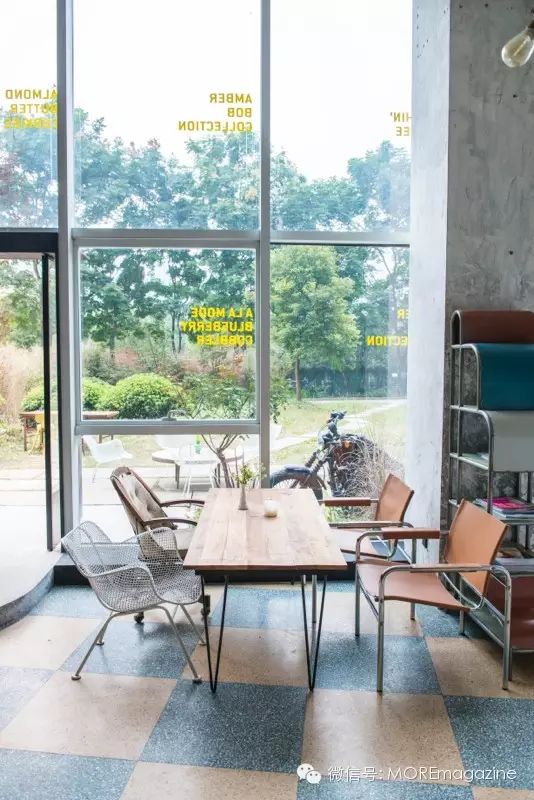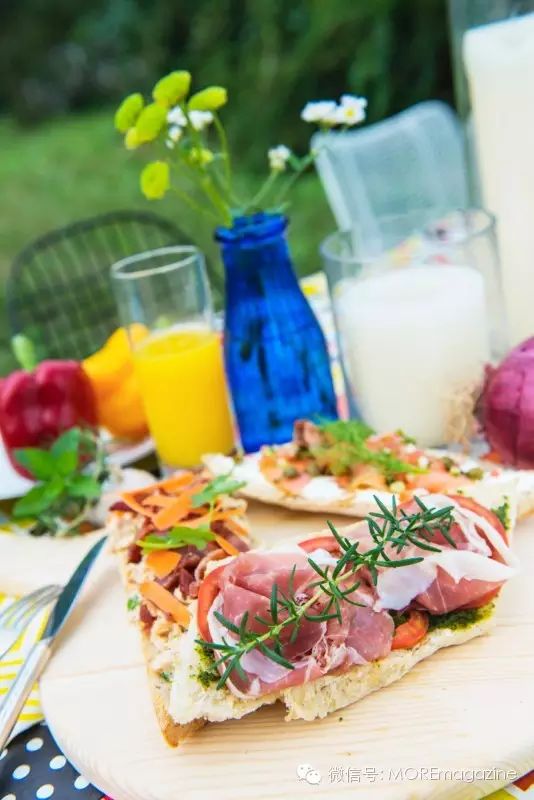 Where the menu really shines is the big dishes designed for sharing, available throughout the day, but really meant for evening. We started with the Mezze Platter (128RMB) – a mix of cold cuts, cold roast veg and cold seafood – enough for four or more people to share. After that, try the shrimp salad (138RMB for a serving big enough for 4-6 people) – fresh shrimp on a green salad, tossed in a light, Vietnamese-inspired vinaigrette.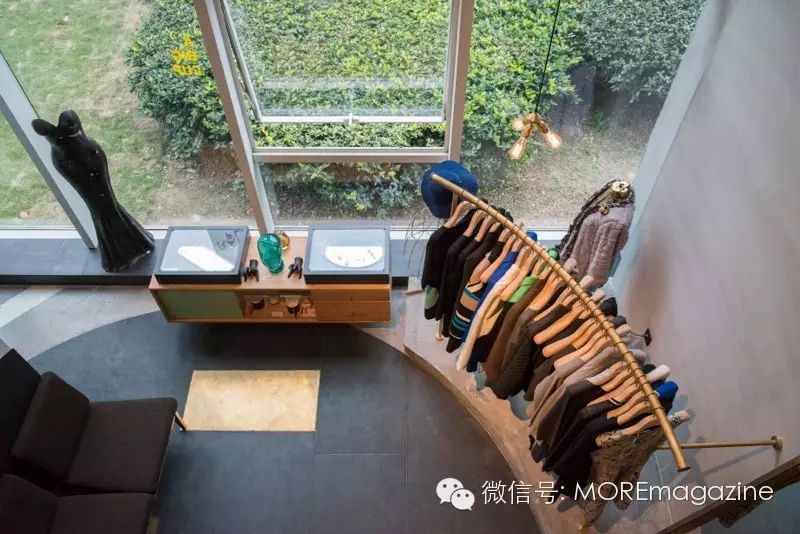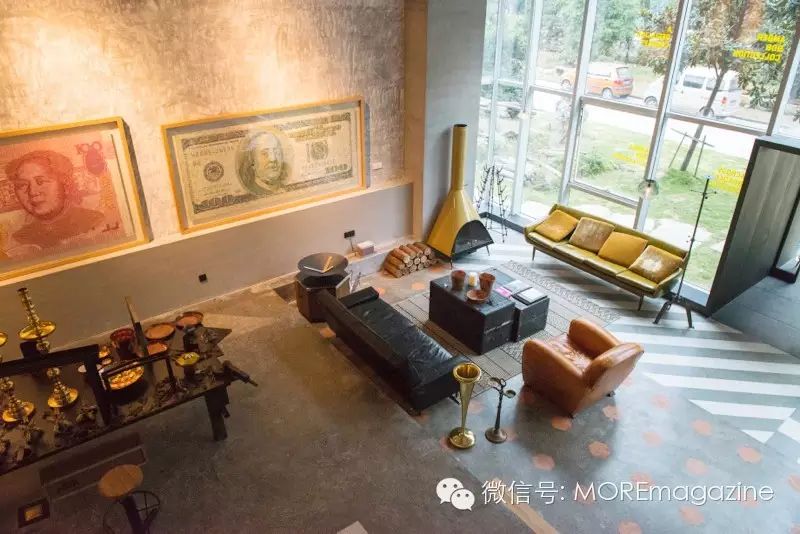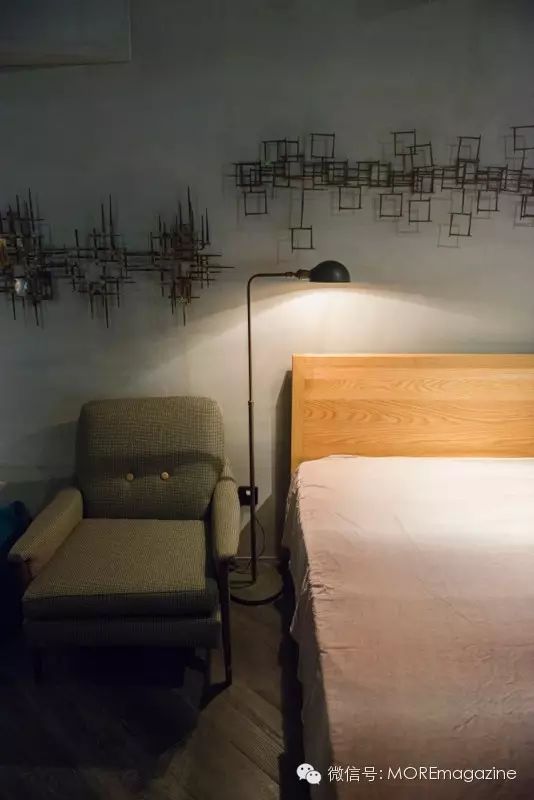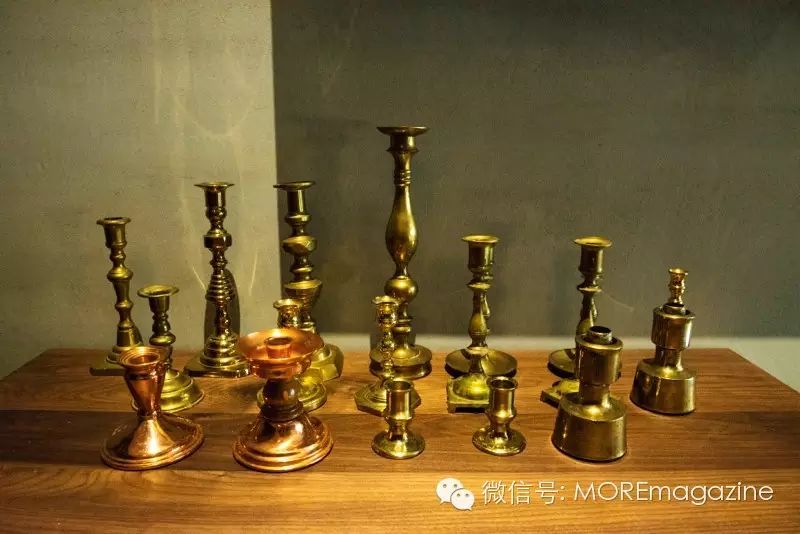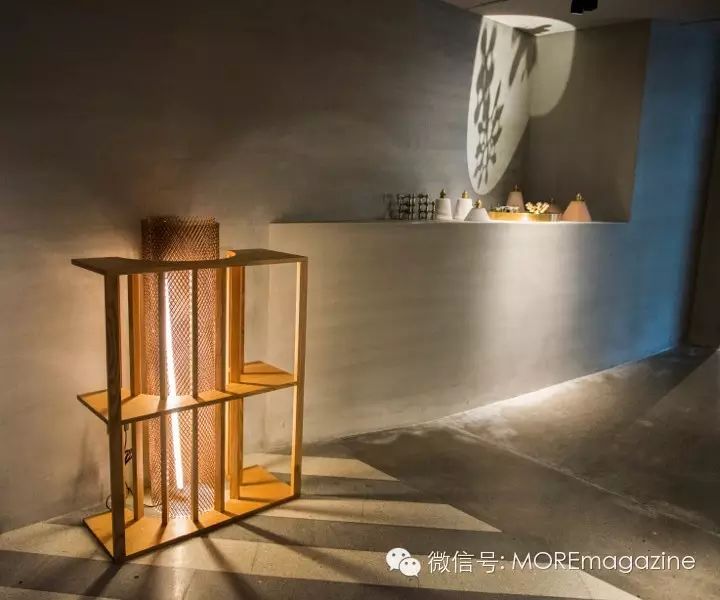 The steaks are cut big and thick. The smallest is a 400g Fillet (268RMB), which they suggest for one person, but that would have to be a Texas oilman. Next up is a 700g Fillet (398RMB), which they suggest for two people, but again, could probably feed four. The Ribeye (688RMB) is cut to an eye-popping 1500g. Steaks come with a range of sauces – our favorites were the spicy Chili Harissa and the savory Chimichurri. Sides to the steak are also meant to be shared. We recommend the Baked Mac and Cheese (42RMB), flavored generously with caramelized onions and served in a cast iron skillet. Finish up with the Chocolate Fondant and Vanilla Ice Cream (38RMB).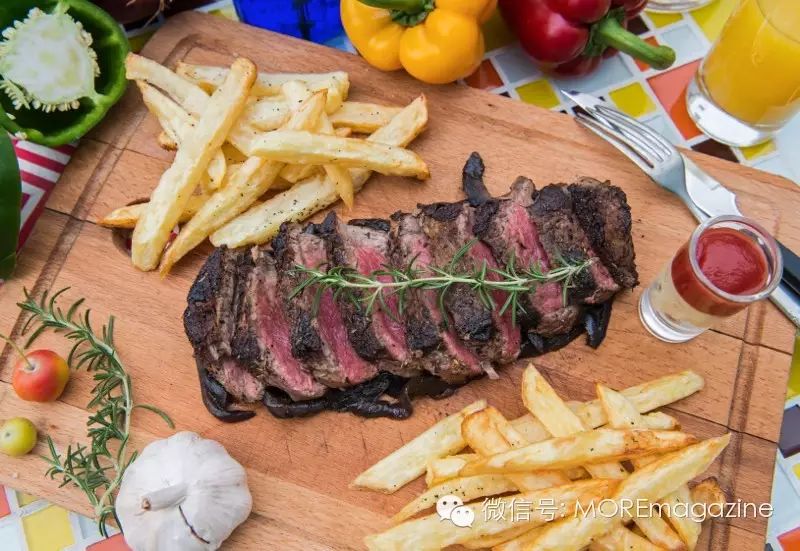 In the late evenings the place turns into a low key bar, favored by the Hangzhou art and design crowd. There is a respectable whisky cabinet with around twenty premium single malts and bourbons. They do serve a few standard cocktails.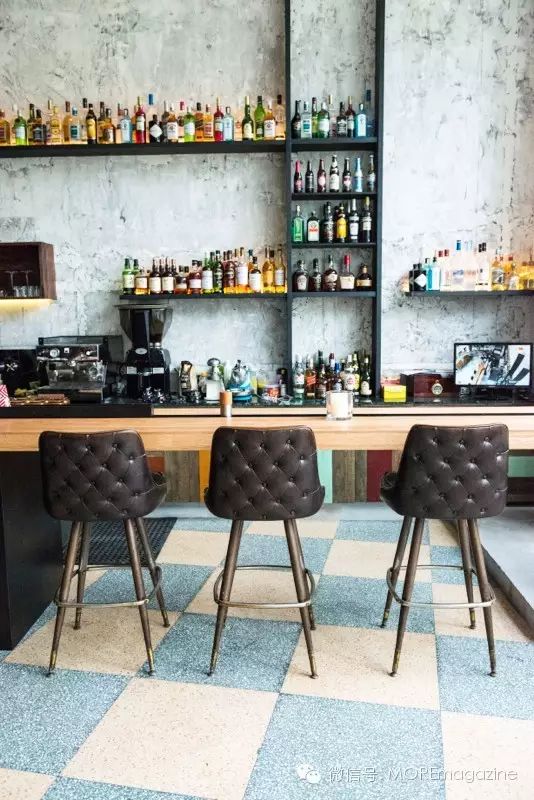 The space is available to host events and parties. Event special menus are limited only by Chef Jean Baptiste's imagination and your budget.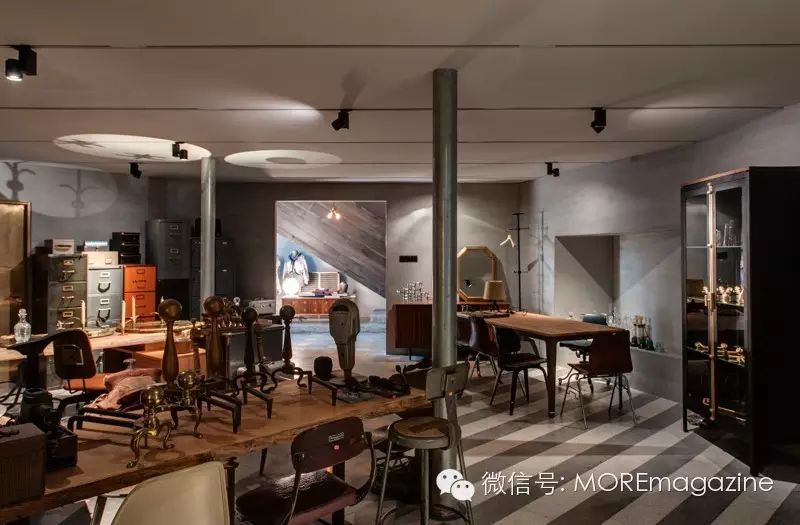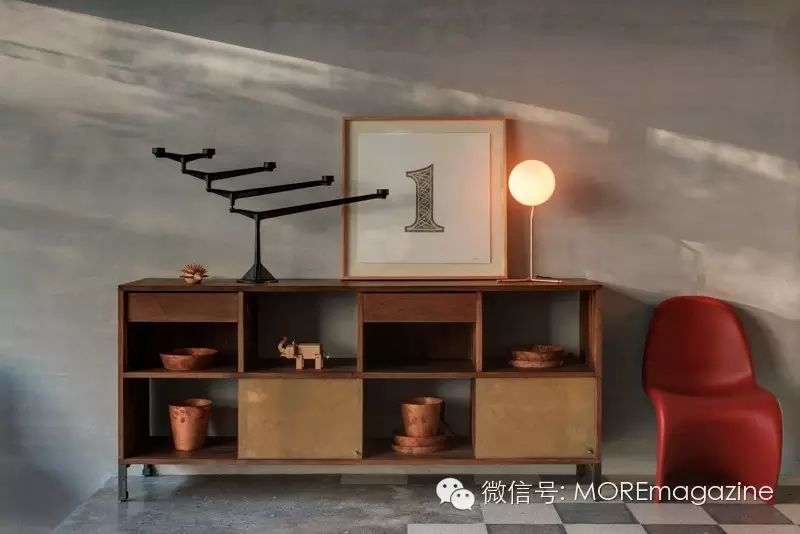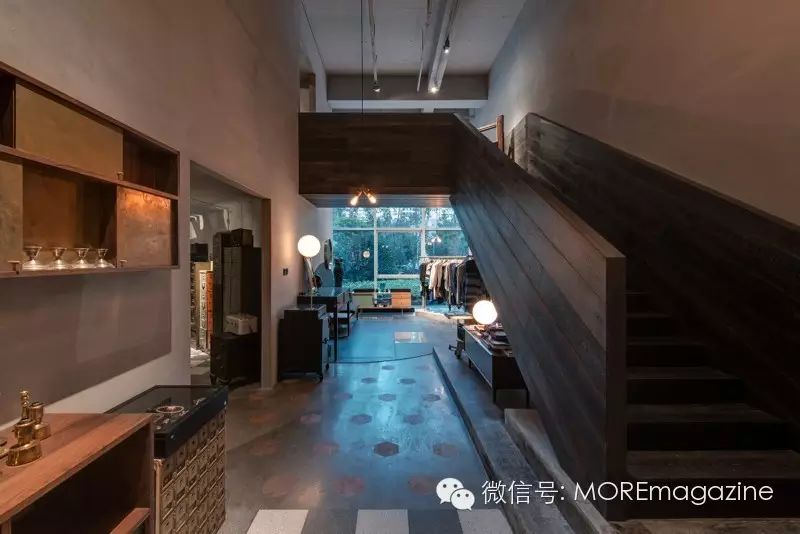 The café is in an unlikely location and not easy to find. It's on the first floor of Yaguang Hangfa Building, just off Jiangnan Avenue, across from the Ramada on Chengye Road. Go in the gate, turn right, and go up the walk toward the ABC Space furniture showroom, follow the path right and around the corner of the building. There is plenty of off-street parking, but definitely leave your car at home so you can enjoy something from the bar.


Address: 1/F, Changjian Mansion, 415 Huanxing Road, Binjiang 濱江環興路415號長建大廈1樓
Telephone: 0571 2887 0780
Opening Hours: 10am - 12am


---
Want to know more places like this, discover more in the up coming November issue.

Want to have MORE on your phone? Simply search "More Hangzhou" in App store or open app.morehangzhou.com with your browser, it's going to make your life easier!
Follow MORE's wechat to find out what's going on around town