The Four Best Places To Buy Halloween Candy In Shanghai
Halloween is fast approaching, which means, well, unfortunately, not a whole lot in Shanghai. Heck, it's as big as the Lantern Festival is in Omaha, Nebraska. The crisp fall air of back home is replaced by unseasonable mugginess, and the scariest masks are those designer smog ones. But that doesn't mean you can't recapture that autumn nostalgia by mainlining enough high fructose corn syrup to power a hybrid car. Here are some to buy candy for "Hai-lloween."
Carrefour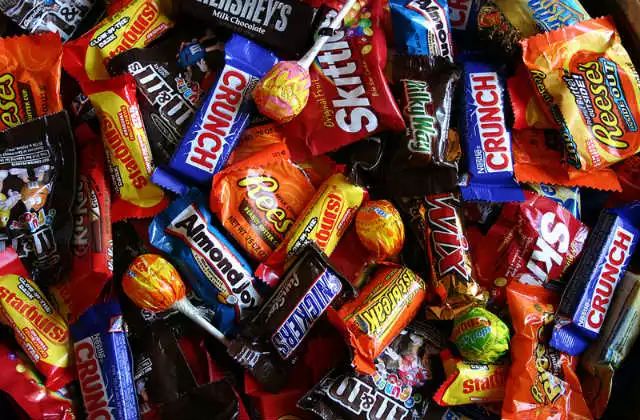 One of the highest concentrations of nostalgic, name-brand sweets is found at Carrefour, where they have aisles upon aisles of affordable candy bars from Snicker's to Reese's and a kaleidoscopic array of hard candies and gummy everything. If you want something local, there's the White Rabbit Creamy Candy cloaked in dissolvable rice paper. In addition to the original, they now have chocolate, lychee and corn -- the latter is a perfect Halloween orange.

Find it: Multiple locations, www.carrefour.com.cn
C!ty'super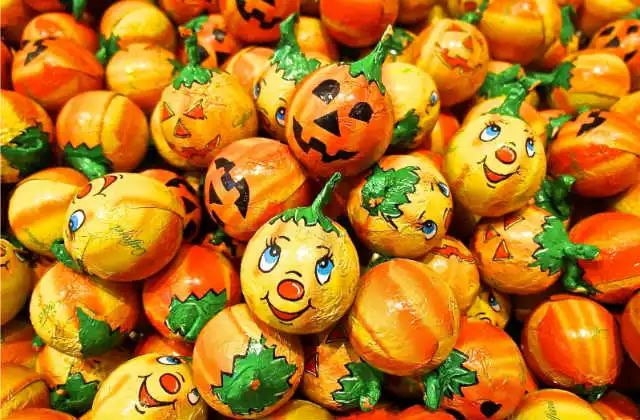 Looking for a more boutique way to induce your diabetic coma? Hong Kong chain C!ty'super sells chocolate pumpkins by Italian chocolatier Caffarel, vintage candies such as Warheads forerunner Super Lemon -- essentially a lemon candy dusted with puckeringly sour powder -- and so many colorful Japanese brands you'll think you grew compound eyes.
Find it: Multiple locations, www.citysuper.com.cn
Candy Lab
Hipsterize your Halloween with a trip to the Candy Lab, the "Walter White" of rock candy, with a designated "candy chef" and everything. It serves every manifestation of the neon sweet from giant pinwheel lollipops to small shards of it, which look like what you'd get if you ran a strip club sign through a gravel maker -- but taste sumptuously sweet.
Find it: Lane 20, 210 Taikang Lu (near Sinan Lu) 泰康路210弄20號 (近思南路)

Ruby's Party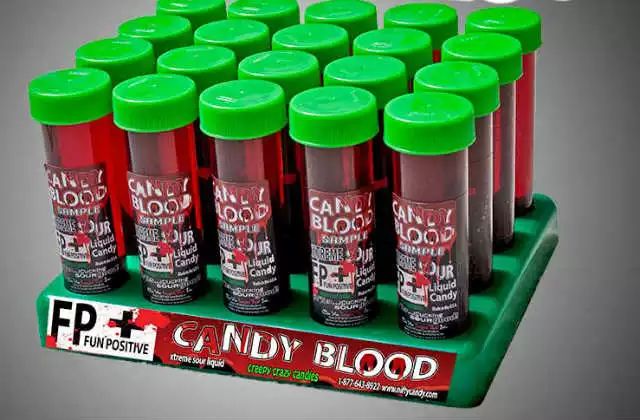 No Halloween is complete without fake blood, which Ruby's Party sells by the vial (RMB35) like a deranged Cistercian apothecary. Flavors range from chocolate to blueberry, all of which taste like less viscous flavored maple syrup. This is actually the one Halloween tradition that'll make you blend in most with locals; cafes serving blood-themed treats and IV packs of fake plasma are all the rage here due to the vampire TV show craze. And blocks of congealed pig blood are considered a delicacy.
Find it: Bldg A, 3333 Hongmei Lu (near Huaguang Lu) 虹梅路3333-A號 (近華光路) Tel: 6401-6323