Joyful Halloween Night in Shenzhen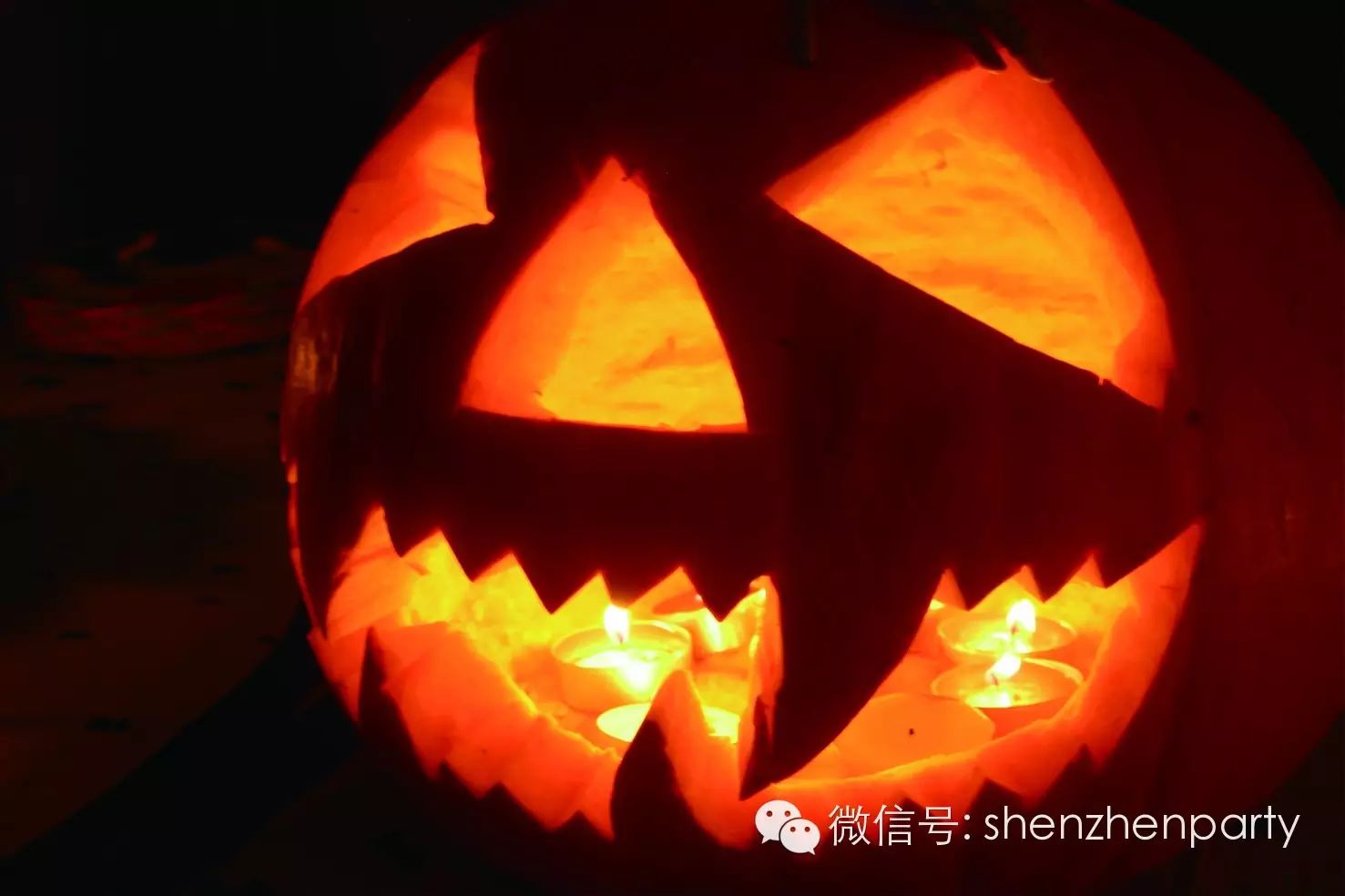 Where to experience a special and joyful Halloween night in Shenzhen? Sheraton Dameisha Resort must be the destination. Enjoy a global gourmet buffet with friends and family in the scary atmosphere. You would be able to taste Vampire Soup, Mummy's Cupcakes, Spiderweb Pumpkin Cheese Cake, Spooky Witches Fingers Chocolate Mice, Vampire Blood Test Tube and Graveyard Cake etc. Hairy crabs would be available for you to taste.
Event Date: Saturday, October 31, 2015 - 5:30pm - 9:00pm
Pricing Info: RMB398 +15% per person SPG members enjoy 15% discount
Booking Phone Number: 0755-2217 3833
Place Name: Feast Dameisha
Place Address: Sheraton Dameisha Resort, 9 Yankui Road, Dameisha, Yantian, Shenzhen 深圳市鹽田區大梅沙喜來登酒店內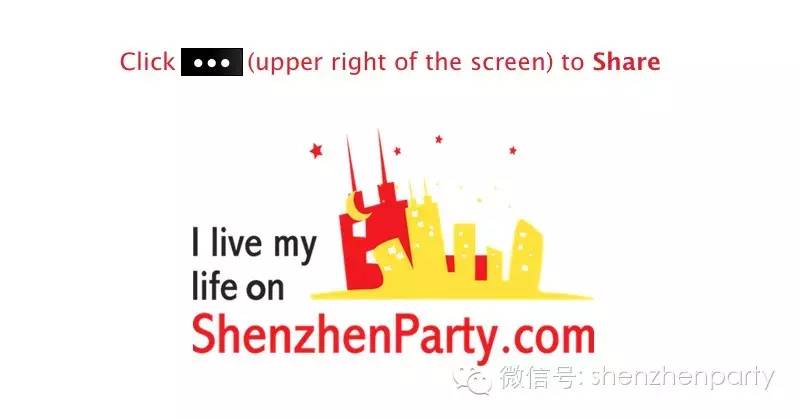 ---
Long-press the QR Code, tap "Extract QR Code" to Follow "shenzhenparty" on Wechat:
For more details, please click "Read More".