Selling super good wine but cheap price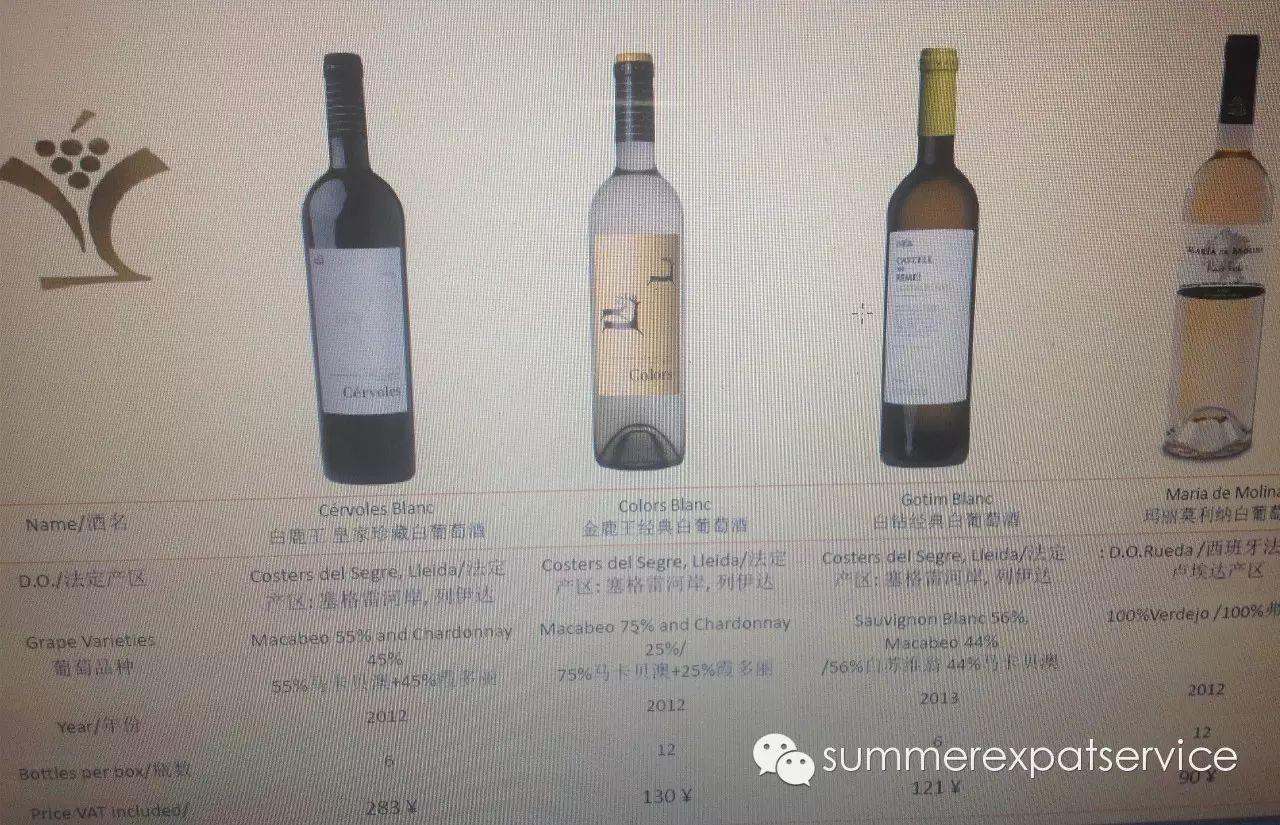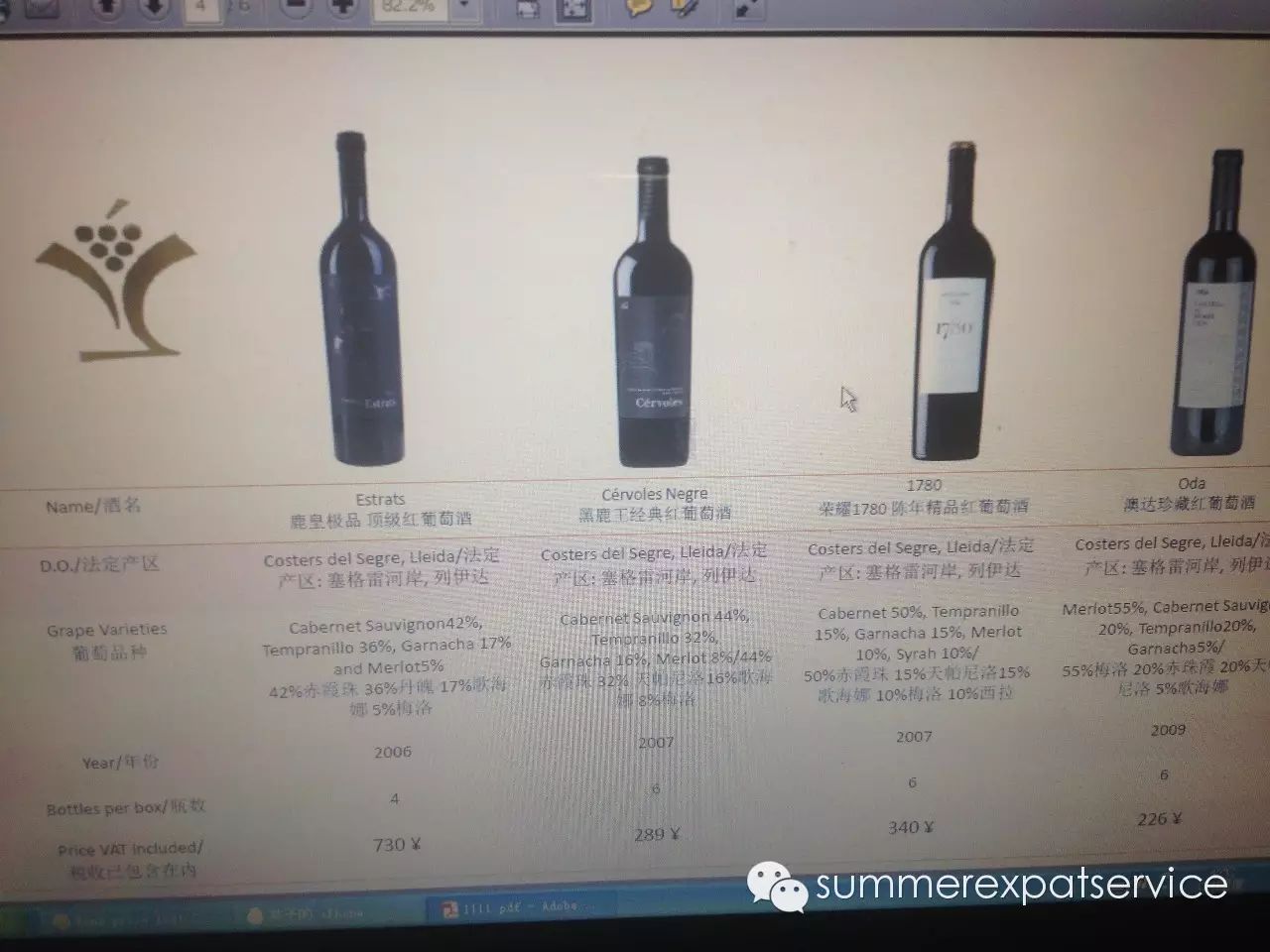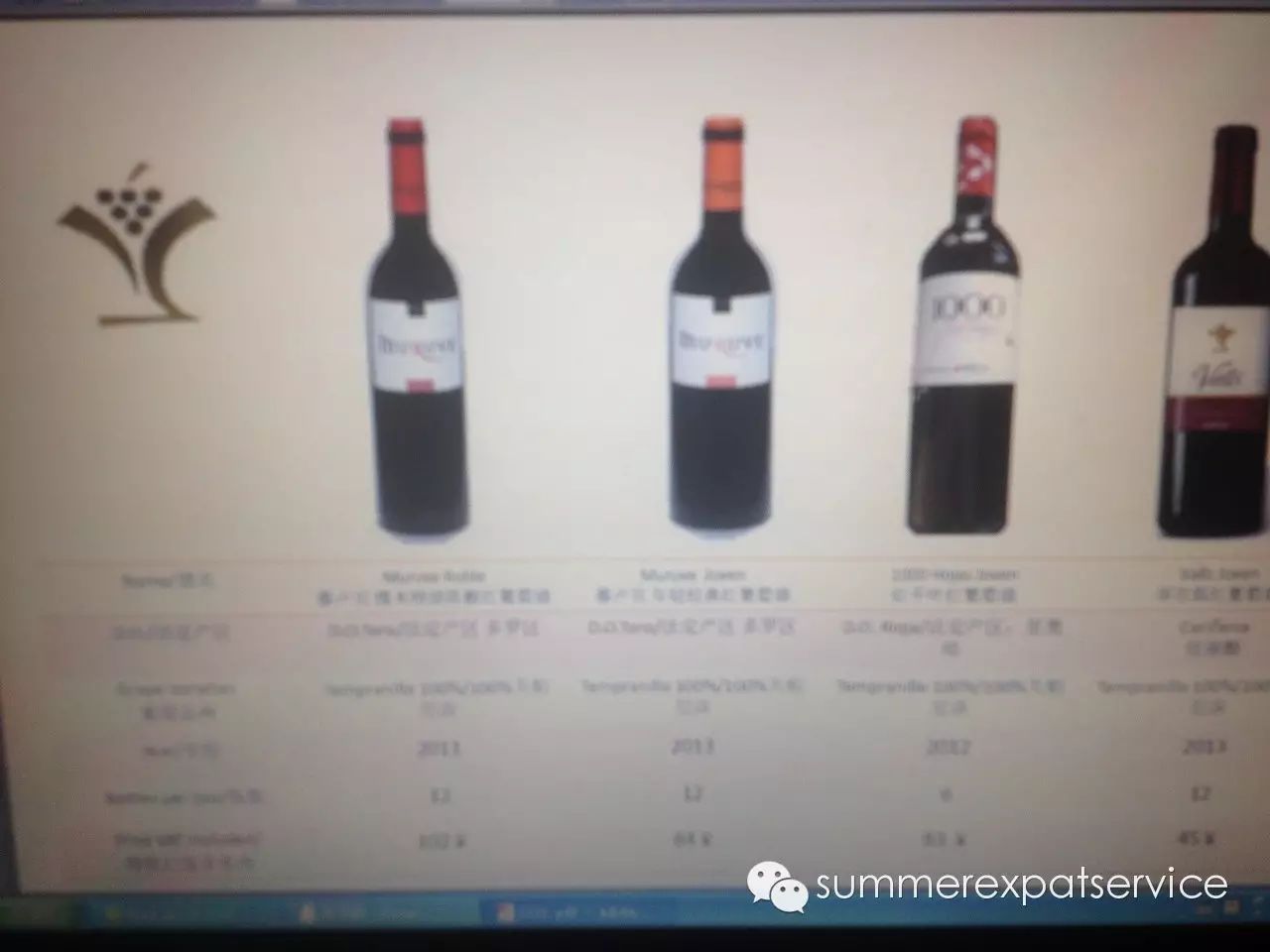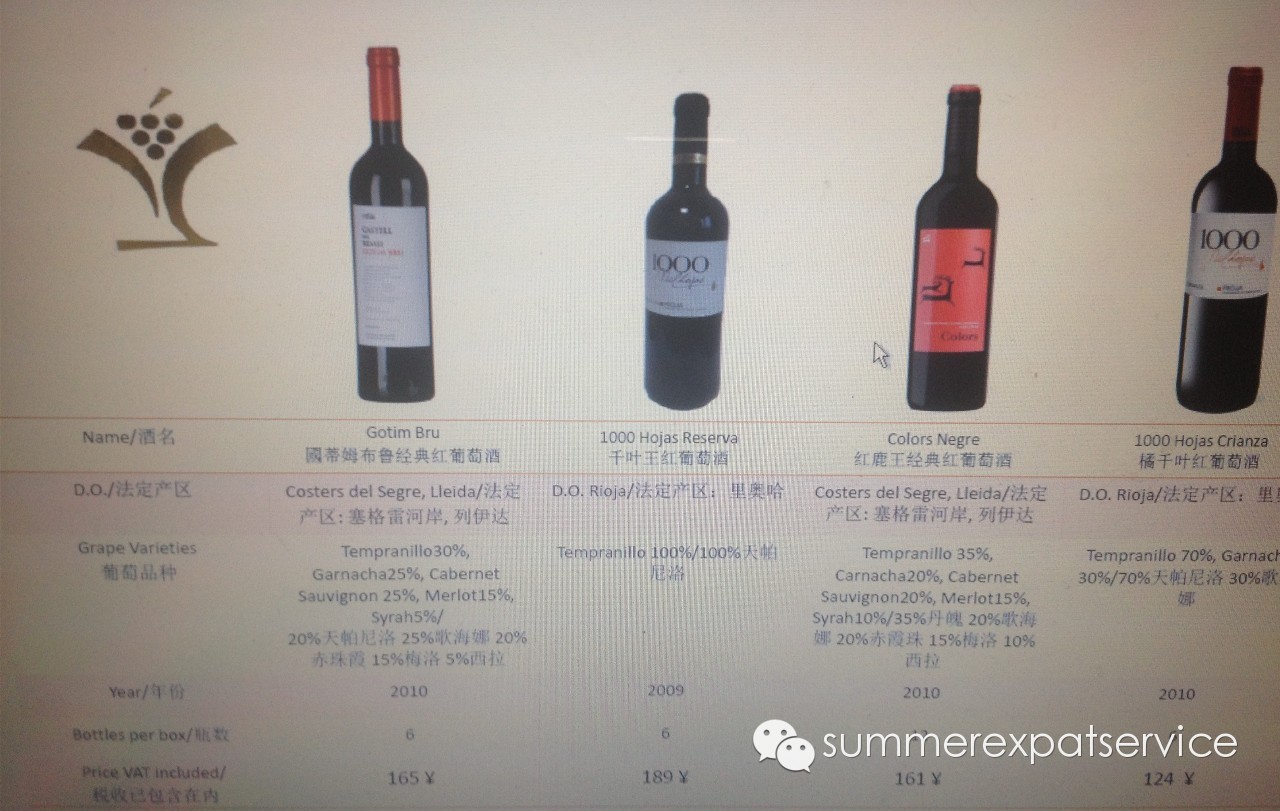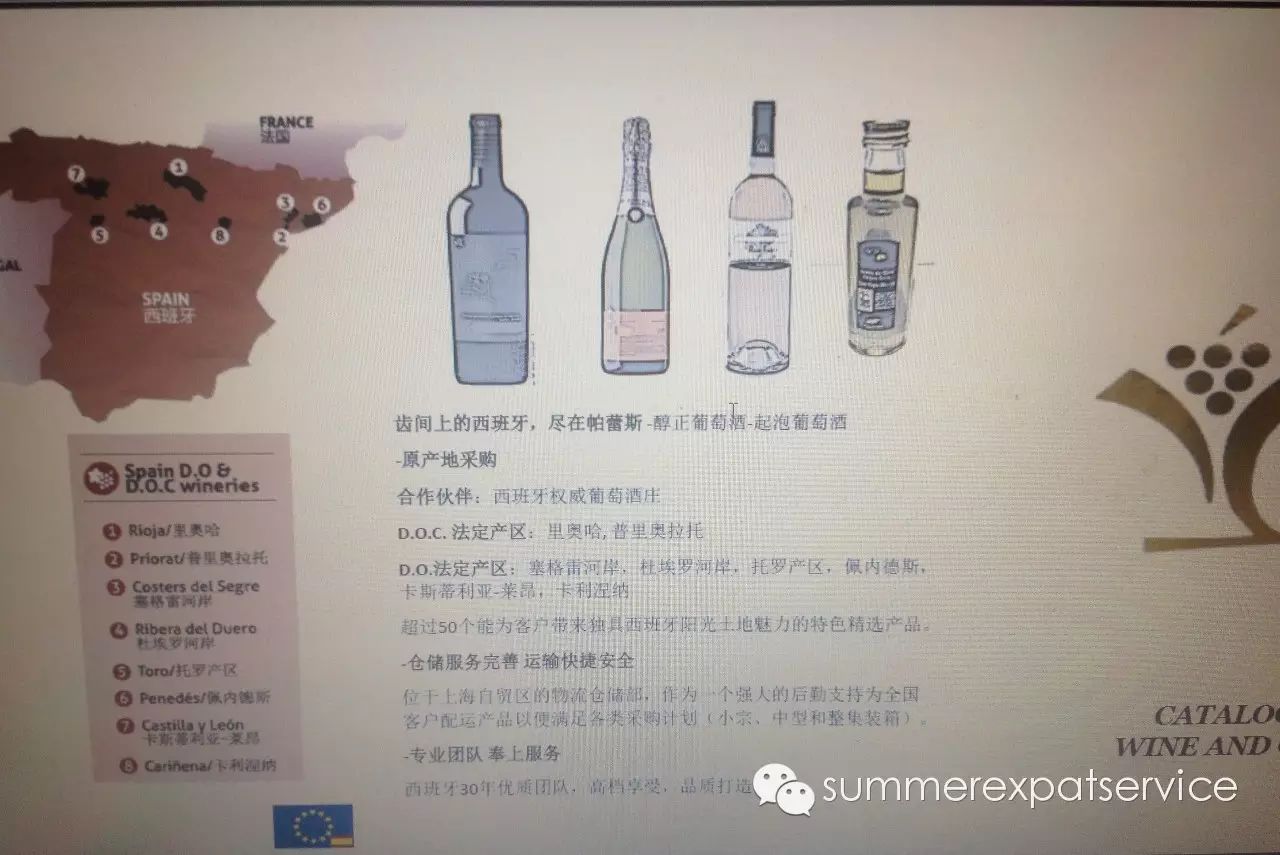 There is a wine importer that got a big order cancelled and lost a lot of money so have 15K bottles at port warehouse. Now My client can take them for good price to sell them soon. he has the price list with the price this wine is sold to distributors (Carrefour, restaurants and hotels) wine types vary from distributor cost from 65 to +700RMB!!! This price in the market are between 100-2000/bottle,now he only sell 35yuan per bottle for 100 bottles.
If you are interested in these wine,Contact me as soon as possible.