Mission Hills International Kite Festival Flies High in Shenzhen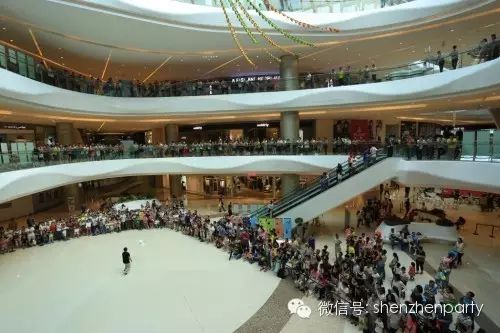 A Soaring Success: Mission Hills International Kite Festival
Flies High in Shenzhen
The newly opened Mission Hills Centreville in Shenzhen went kite mania on October 24 as it played host to the first Mission Hills International Kite Festival, in collaboration with the Shenzhen Kite Association. Around 20 thousands visitors poured into the Mission Hills Centreville MH Mall today for joining this event and meet kite legends in person.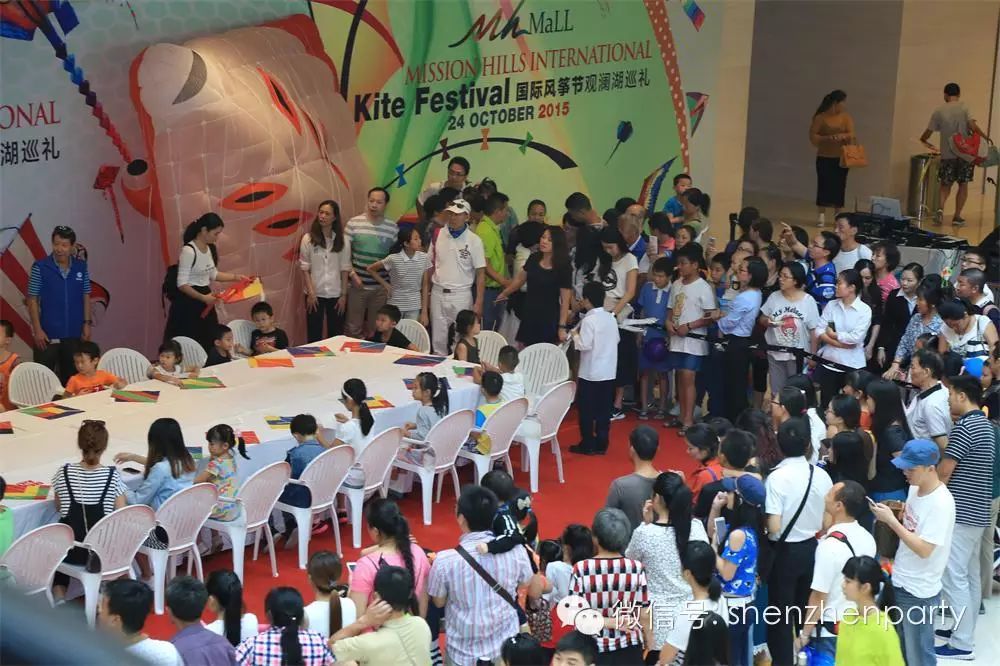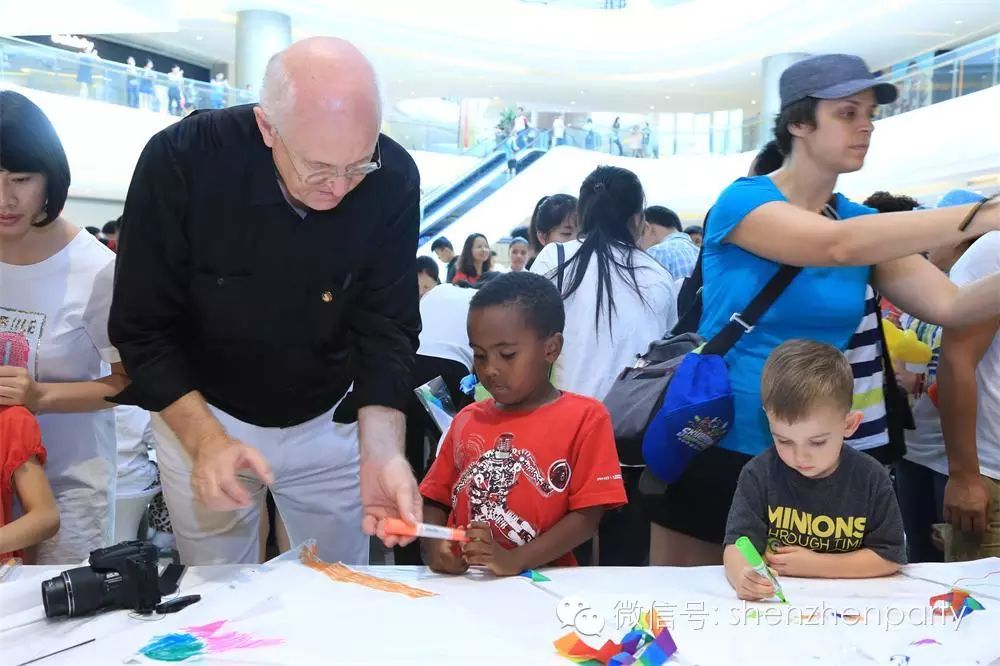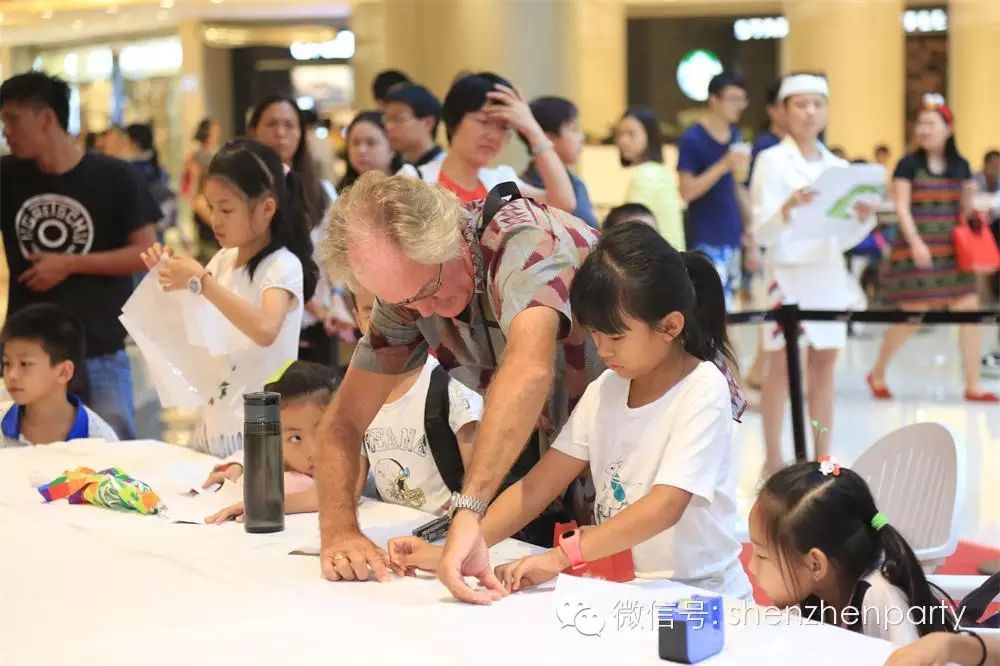 Few of the world's most famous kite masters were invited to the event, including Dr. Hans P. Boeheme from Germany, Vice President of the International Kite Federation, Craig Hansen Trevor from New Zealand, the first person to cross the Sahara Desert by kite buggy, and holder of the kite buggy land speed world record, Shin Kunsoo, a traditional Korean kite master from Korea, and Andreas Argen, an innovative kite master from Sweden and President of Asia Kite Forum, Mr. Robert Yan. They demonstrated and showcased on the techniques of kite flying and interacted with the visitors. Over 120 Kids learned Kite making from Korea, Sweden and New Zealand offered kite-making lessons.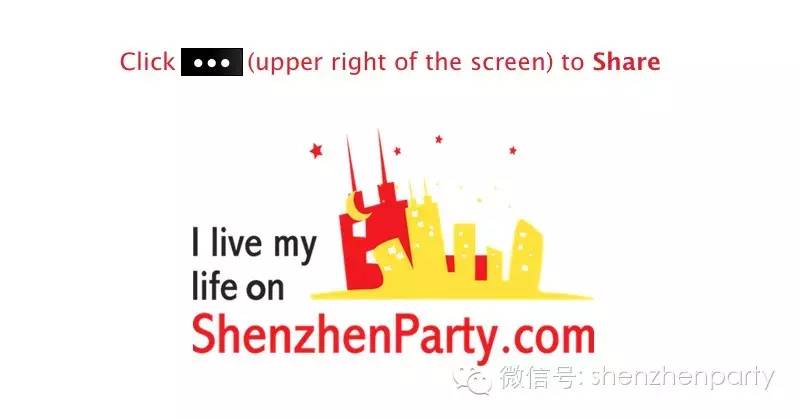 ---
Long-press the QR Code, tap "Extract QR Code" to Follow "shenzhenparty" on Wechat:
For more details, please click "Read More".