Paulaner Oktoberfest in Shekou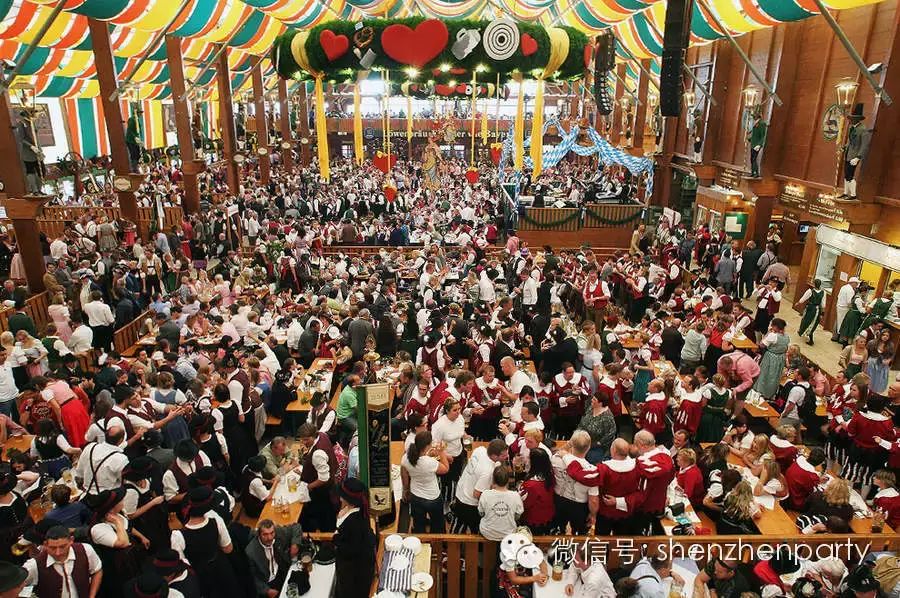 This hot summer, Let's flee from pressure and enjoy beer!
If someone says he cannot understand how great it feels when facing the sea breeze and drinking beer like crazy on a summer night, he does not understand life! If someone says he is a real drinker but has no idea of Paulaner, he is nothing but a liar. Paulaner is a famous German beer, a pure nobleman in the beer kingdom with a long history. The beer that even continent drinkers can never resist.
From October 23rd to November 1st 2015 , the Paulaner Oktoberfest will be held in the Shekou Seaworld Plaza,where everyone can enjoy the traditional Bavarian custom. You can dress like a Bavarian and enjoy folk music and authentic cuisine.
Let's gather together to share our happiness and excitement in the sea of beer!
Event Date: Friday, October 23, 2015 - 10:00am - Sunday, November 1, 2015 - 1:30am
Pricing Info: Free entry
Booking Phone Number: +86 755 2668 7230
Place Name: Paulaner Brauhaus Shenzhen Shekou
Place Address: c-005,Huanchuan Square,Seaworld Plaza.Nanshan District,518034,Shenzhen China 深圳市南山區蛇口海上世界環船廣場C-005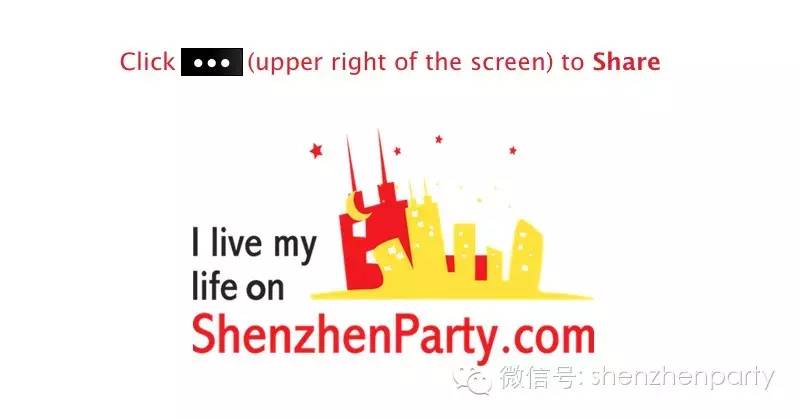 ---
Long-press the QR Code, tap "Extract QR Code" to Follow "shenzhenparty" on Wechat:
For more details, please click "Read More".