Know More about Shenzhen University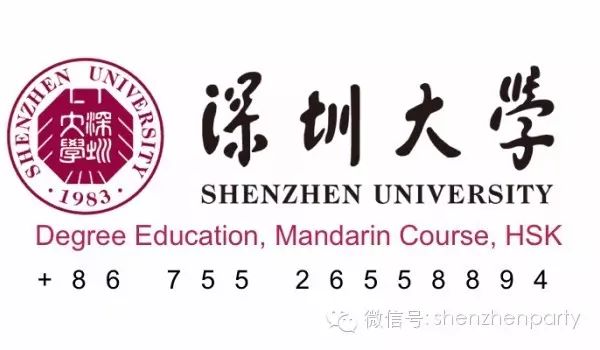 HOT: Bachelor of Economics (English Taught)
&
Mandarin Course in Luohu District


Undergraduate, Master, Doctoral Degrees at Shenzhen University
Shenzhen University has three tracks of undergraduate degrees that foreigners can obtain. Click on the track to learn more information.
Bachelor of Arts
This program includes two majors: Business Chinese & Chinese Language and Culture.
Bachelor of Economics
Gain a Bachelor of Economics while improving your Chinese language and be able to work in China after graduation.
Degree Education with Chinese Students
After becoming fluent in mandarin earn a Bachelors, Masters or Doctoral Degree studying in Chinese language.
More Information Tel: +86 755 2655 8894 Ms. Liao/Zhang & Mr. Li
Mandarin Language Courses at Shenzhen University
Full time students study half day Chinese language instruction in morning or afternoon, courses can be taken in Nanshan and Luohu Districts.
Half Day Mandarin Language Course
Become fluent in Mandarin. There are eight Mandarin levels run each semester. Students can take a test prior to enrollment to see what Mandarin level they can attend.
Summer School Mandarin Language Lessons
Take a 4-week or 7-week intensive beginner or elementary Chinese Class to jump-start your Mandarin.
HSK Mandarin Test Center
HSK is the national mandarin language standard proficiency test for non-native speakers, Shenzhen University is one of the few test centres in this city.
Application Procedure
All applicants need to contact the Admission Office of the College of International Exchange, Shenzhen University to get an application form or can download here.
Please fill in your application form and send the application materials to the Admission Office of the College of International Exchange, Shenzhen University. The list of application materials to be sent are as follows:
Completed Application Form

Copy of passport details page

Passport sized Photo

Resume or CV

Copy of Highest Degree Earned
Payment Method
Inquire for details at College of International Exchange Shenzhen University when submitting application materials.
Alternatively, you may visit our office in person with all the required documents.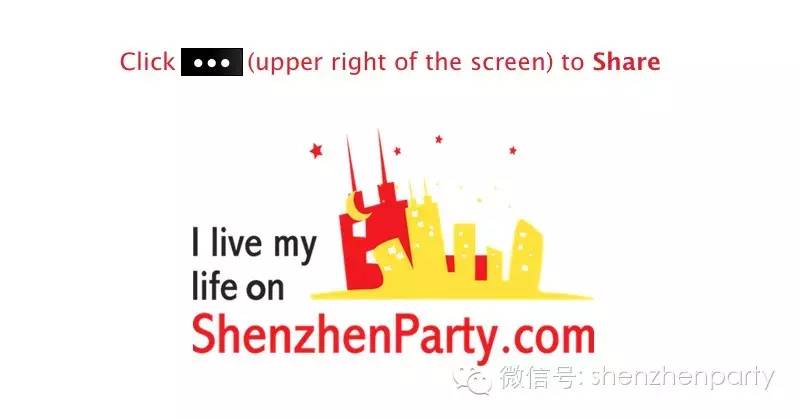 ---
Long-press the QR Code, tap "Extract QR Code" to Follow "shenzhenparty" on Wechat:
For more details, please click "Read More".