Fourfive New Album National Tour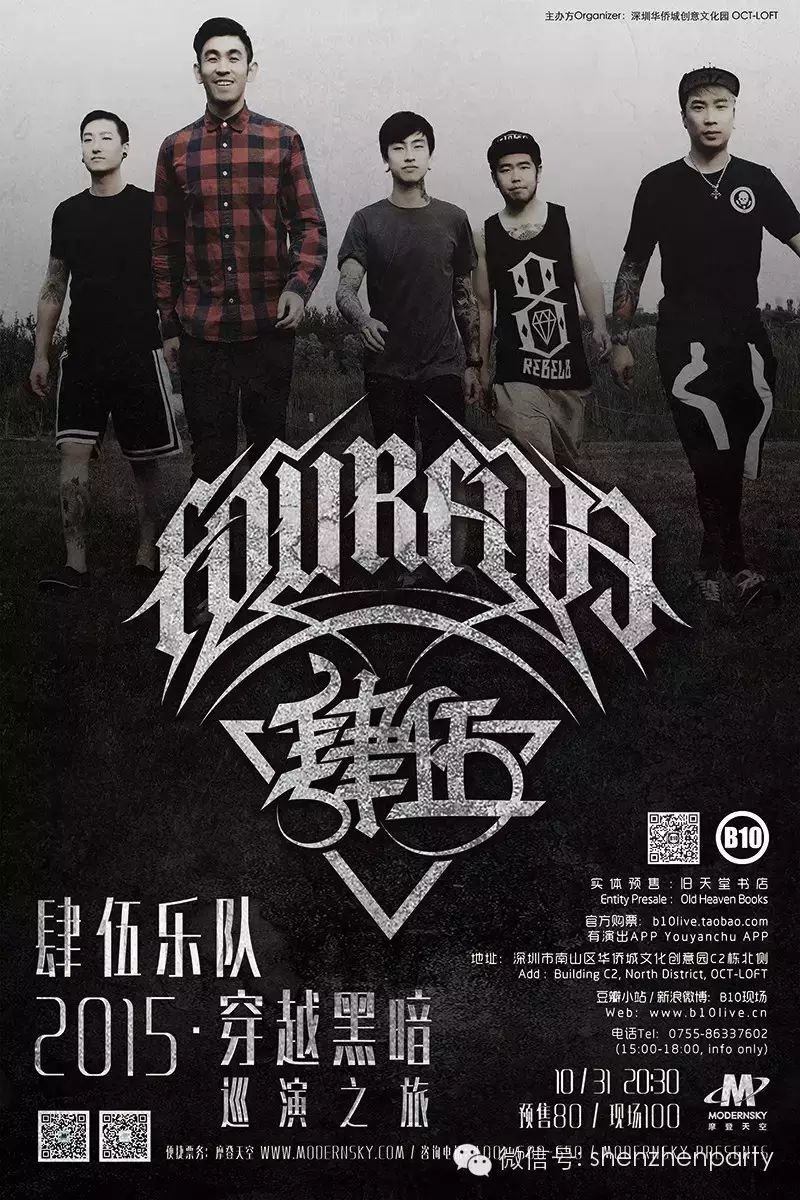 Fourfive, formed in May, 2004 in Beijing, following the metal core in the beginning. Had influenced by the changes of metal core in the world, their works were improving as well. Eventually the style of Fourfive became deathcore by mixing numerous new elements and concepts. They were famous in Beijing as their manic music and exaggerated performance. Now Fourfive are renowned in China every metropolis and gaining many fans.
In this October, Fourfive will bring their new album and perform in B10live.
Organizer: OCT-LOFT Culture Development Co., Ltd
Admittance starts at 20:00.
Open area with several seats on both sides for resting purpose.
Event Date: Saturday, October 31, 2015 - 8:30pm - 10:00pm
Pricing Info: Presale 80 RMB; At Door 100 RMB
Booking Phone Number: 0755 86337602 (15:00-18:00, info only)
Place Name : B10 Live
Place Address: North Side of Building C2, North District, OCT-LOFT, Nanshan District, Shenzhen 深圳市南山區華僑城創意文化園北區C2棟北側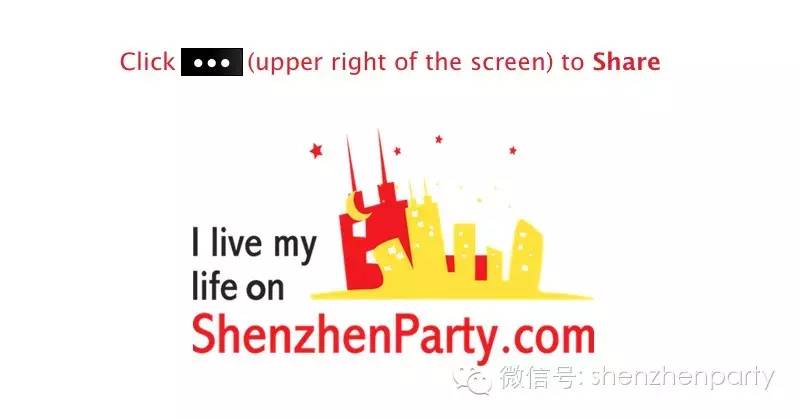 ---
Long-press the QR Code, tap "Extract QR Code" to Follow "shenzhenparty" on Wechat:
For more details, please click "Read More".