A new case for Hopeful Hearts Nanjing

Meet You Xinyue(尤心月), a baby girl aged 26 months from Funing County, Yancheng of Jiangsu Province.
Diagnosis: TOF(法洛四聯症)
This lovely little girl likes to walk and play but she gets out of breath quick, lips and fingers are purple.
The family need our help- the father works but has now joined his wife, older son(aged 5 years) and You Xinyue in Nanjing- they are concerned for her and deeply worried about surgery.
Hopeful Hearts will support this case and it is hoped surgery will take place very soon. Next Monday we will have the opportunity to visit her, if you want to join us, you can contact us.
Please keep You Xinyue in your thoughts and prayers.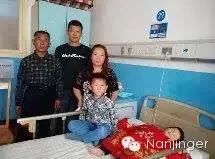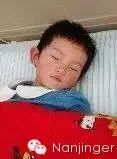 尤心月是一名患有先天性心臟病的小姑娘,她才26個月大,是江蘇鹽城人。現在她住在南京的中國人民解放軍四五四醫院的重症監護室里。
這次第二屆車淘慈善義賣活動的所有善款已經順利交到了Hopeful Hearts兒童心臟病慈善組織的手裡,下星期一我們就可以去看望她。相信這次慈善義賣的所有參加者都很高興能夠為她的治療獻上一份愛心,希望我們所有人的愛能夠幫助她順利戰勝病魔,重新變成一個快樂玩耍的健康孩子!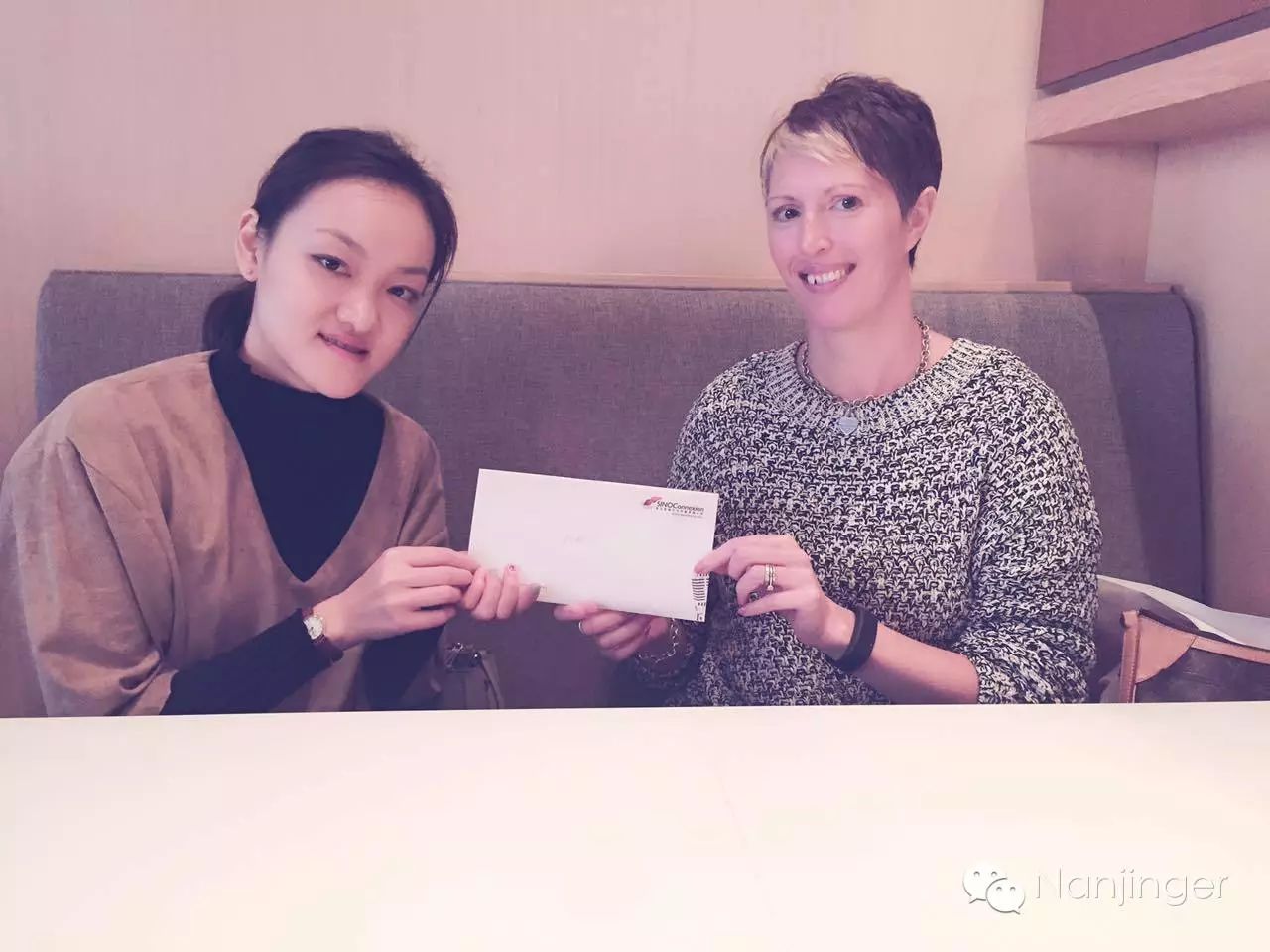 WANT MORE?
Fun stories, job offers, new friends and more are waiting for you at
http://www.hellonanjing.net/
http://www.nanjingexpat.com
See you there!