Shanghai's most haunted spots for Halloween
Ahead of Halloween on Saturday 31 October, Daniel Newman, founder of Newman Tours and the Shanghai Ghost Tour guide leads us through three of the city's top haunted hangouts.
Yan'an Highway
As the story goes, those attempting to drill through the road surface came a cropper as they hit the tail end of the revered dragon. Not wanting to offend, and needing to get on with digging, a Buddhist monk was called in to take a look.
But sensing the presence of the dragon below the surface, the monk dropped dead on the spot. Not wanting to aggravate the dragon further, a pillar that can still be seen today was inserted to the central section of the highway, with nine golden dragons as a sign of respect.
Shanghai Paramount Theatre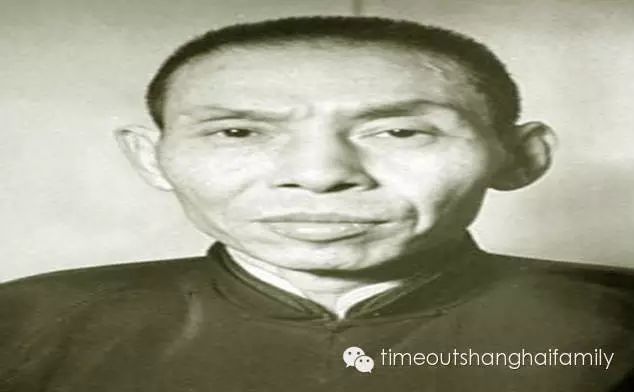 Jingan dancehall Shanghai Paramount Theatre boasts not one, but two ghosts. The arrival of the first ghost dates back to the dancing days of '40s, back when Charlie Chaplin used to come through the doors and Shanghai's dangerous gangster Du Yueshang was a regular guest.
A young woman who refused to dance one evening was shot down dead by Du, and it is said that until this day you can still see her dancing alone on the floor.

Some years later, the same Paramount Theatre bore witness to an unfortunate scaffolding accident, which resulted in the death of a passerby. It is said that this cheeky poltergeist decided to stick around and often causes mayhem by throwing things out of the top floor window of the theatre.
Plaza 66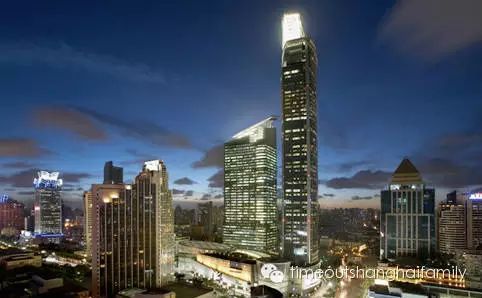 Nanjing Xi Lu shopping mall Plaza 66 may be a seemingly innocent destination but it's also riddled with a pesky ghost. After a series of mishaps which delayed initial building works, the baffled workmen brought in a fengshui specialist. He advised that a goddess lay in the foundations of the building, one who didn't take too kindly to the materialist desires of potential shoppers.

The plan for the architecture of the building was revised and instead is now shaped to look like a stick of incense, in order to honour the goddess. It is still said that, perhaps when she has a slow day, visitors using the stairs often become lost and are lead astray by the goddess herself.