Escape to Taipei from ¥730!

Today's daily deal? Round trip flights to Taipei from ¥730!
Travellers fly return from Hong Kong for ¥730; from Shanghai for as little as ¥1,009; from Beijing for ¥1,703!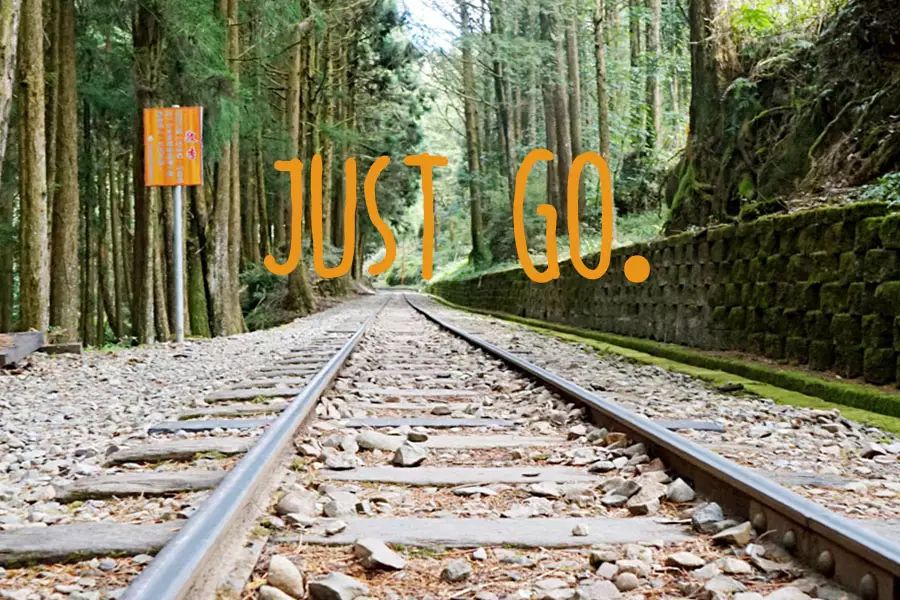 All you need to do is...

(1) Get Ctrip app with "Read more" link at the bottom of the this post;

(2) Select a round trip flight from Hong Kong, Shanghai or Beijing to Taipei departing on November 17th to November 24th. That's it!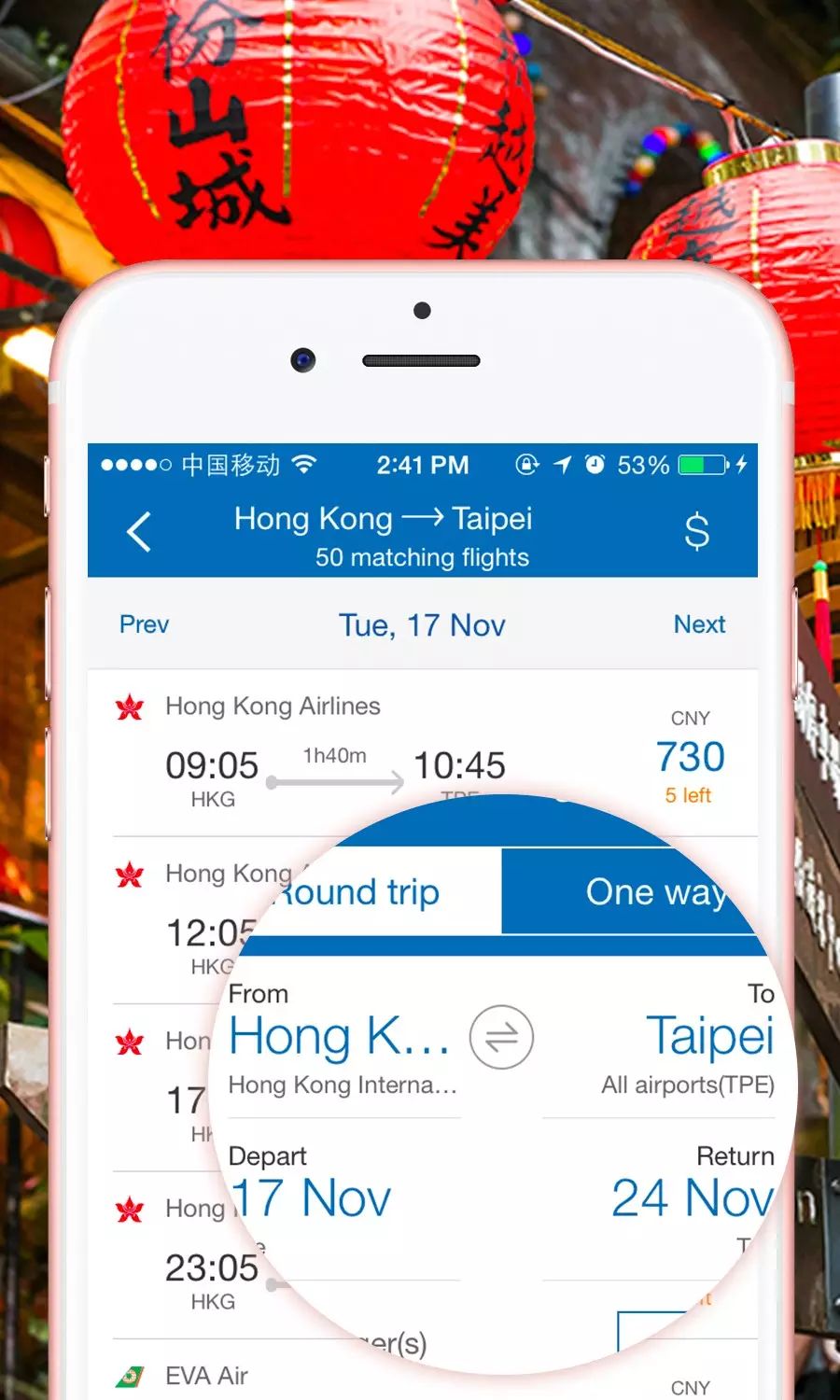 For a 300-year-old city, Taipei is coming into its own at a late age. This slow-paced but vibrant capital has taken a while to find comfort in its own skin. With Chinese, Japanese and Western influences in its food, culture, folk arts and architecture, Taipei has decided being a melting pot is for the best. Whether you love hiking, relaxing on a beach or absorbing culture, there is something to suite your interests in Taiwan!