Rare Pictures of San Francisco's Chinatown
writer: Amanda Uren source: mashable.com

Between 1839 and 1860, the violence of the Opium Wars drove many Chinese people to seek new lives in the U.S., drawn by the California Gold Rush and opportunities to work on the Transcontinental Railroad.
Settling in cities along the west coast before spreading eastward, Chinese immigrants congregated in distinct communities, which became known as Chinatowns. These areas eased the assimilation process for Chinese people into a new country. Today, many still exist as cultural and commercial hubs, and historical sites.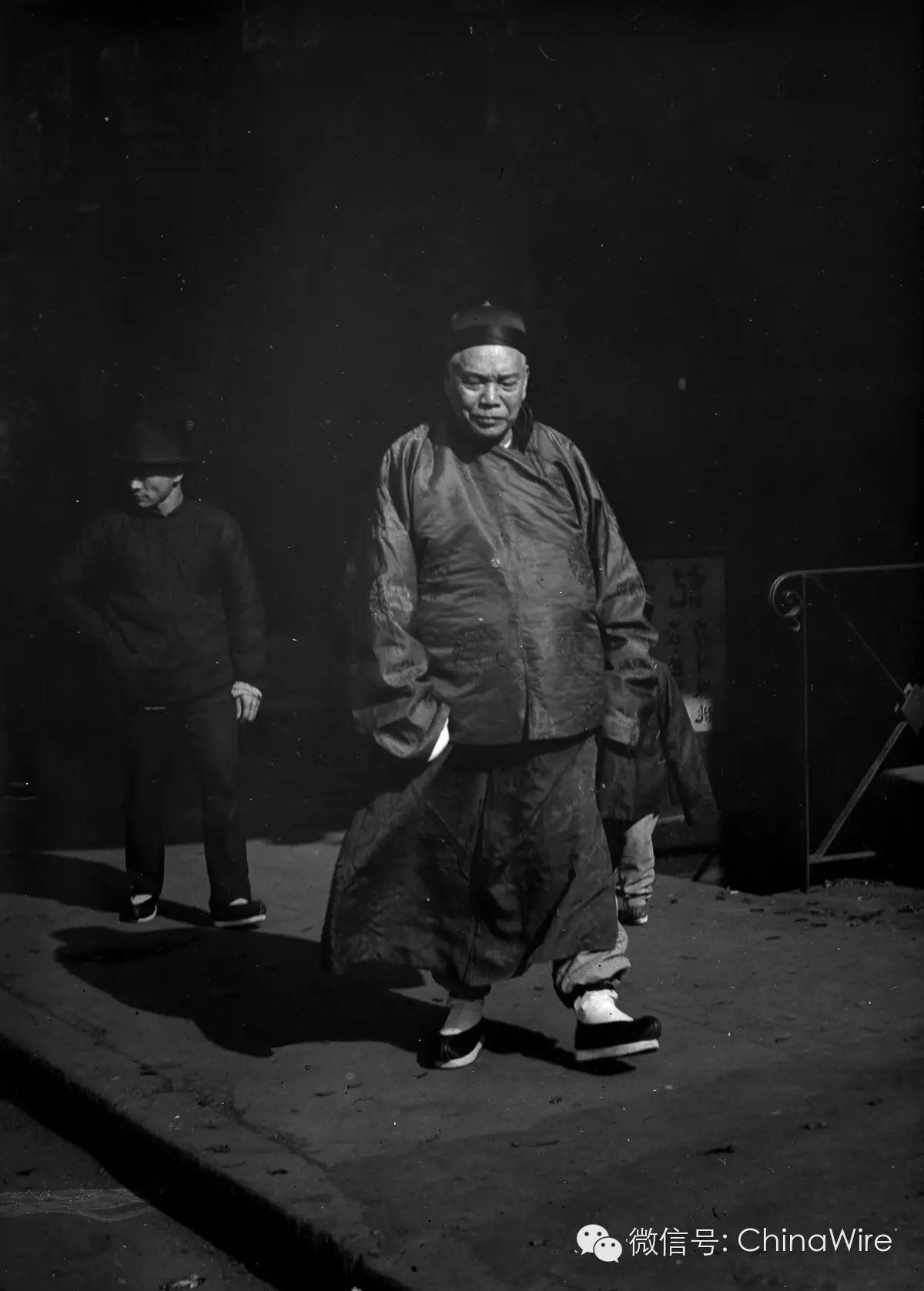 c. 1900
IMAGE: ARNOLD GENTHE/LIBRARY OF CONGRESS
The Chinatown area of San Francisco was well documented by photographer Arnold Genthe. Genthe emigrated from Germany to San Francisco as a tutor to a wealthy German family. When his contract expired, he stayed in San Francisco and opened a photo studio.
Genthe was fascinated by Chinatown and took hundreds of photographs of the area and its inhabitants. He used a small camera and sometimes captured his subjects covertly. He later cropped some of his images to remove western references.
These images are some of the few that remain of Chinatown prior to the San Francisco earthquake of 1906. Stored in a bank vault, Genthe's photos had survived the disaster.
The photographer rebuilt his studio and continued to work in and around San Francisco until 1911, when he moved to New York.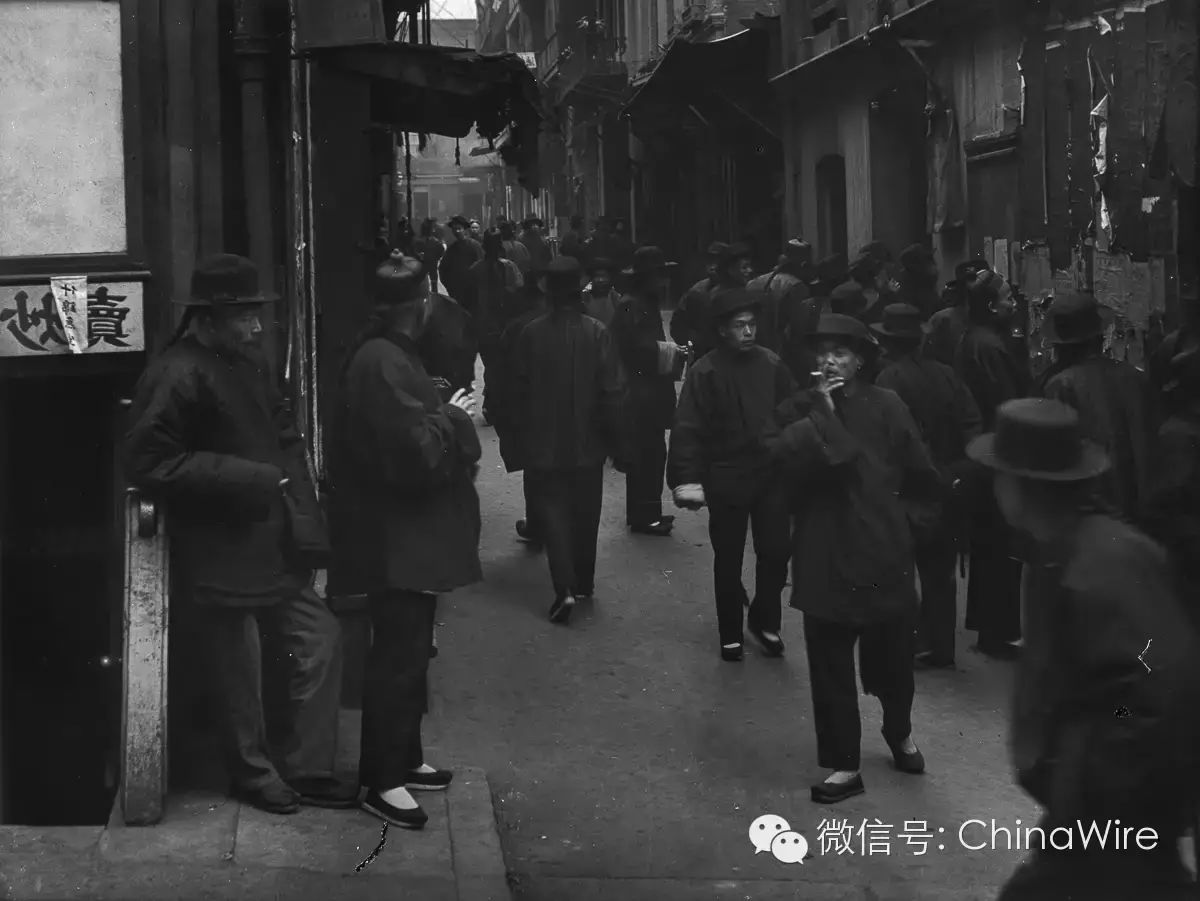 c. 1900
IMAGE: ARNOLD GENTHE/LIBRARY OF CONGRESS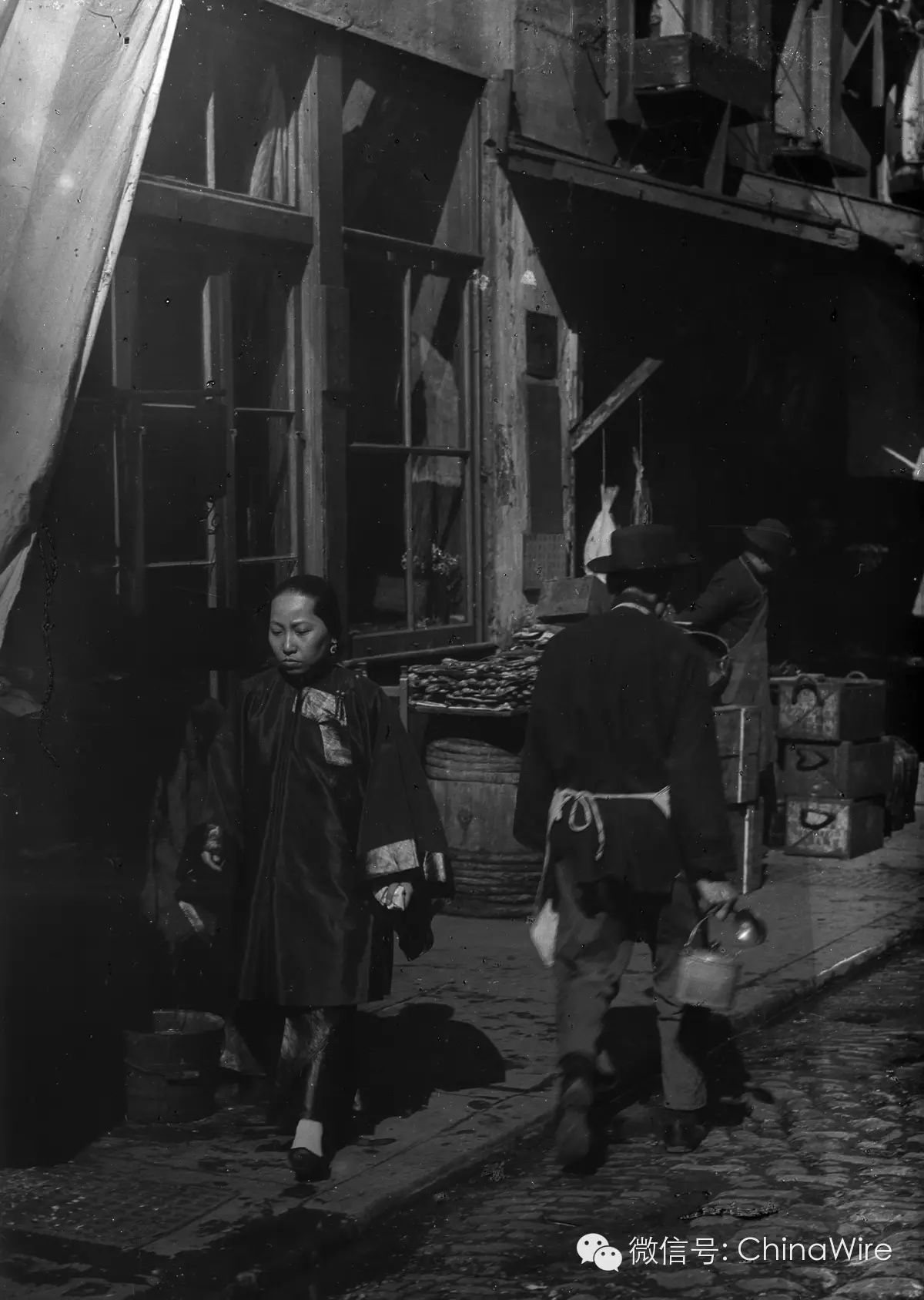 c. 1900
IMAGE: ARNOLD GENTHE/LIBRARY OF CONGRESS