Top 5 Things for Fall at Harrow
Cooler weather may be just around the corner, but at Harrow International School Beijing things are starting to heat up. A host of exciting changes, activities and events are planned for this coming academic year – here are the top five things to look out for in the first term:
1Brand New Dorms
Harrow is proud to open the doors to its brand new residential facilities for students to stay on-site during the school year. Now you can ditch the hassle of fighting traffic during those long daily commutes and enjoy after-hours access to the school's excellent facilities and get a taste of independence in a safe and supportive environment complete with state-of-the-art kitchens, quality furnishings and a recreation room with a pool table, flat-screen TV, computer terminals and more.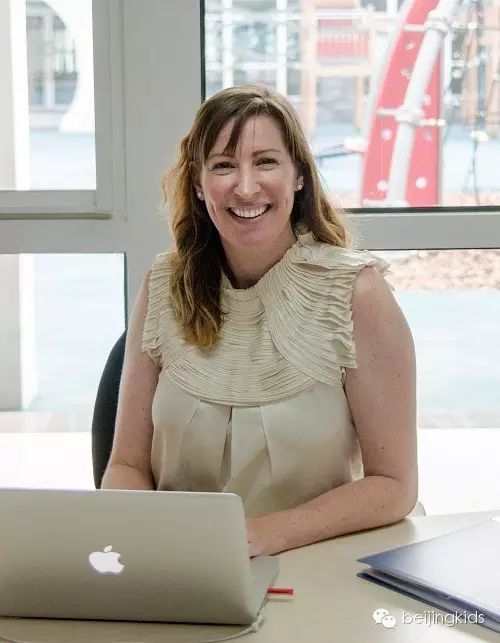 2 A New Head of the Lower School
We would like to extend a warm welcome to Mrs Kelly Wailes, who has been appointed the new Head of the Lower School. Kelly has moved from the UK with her husband and two young daughters and will be bringing a wealth of experience from her years as Deputy Head of one of London's most prestigious Prep Schools, Eaton Square School.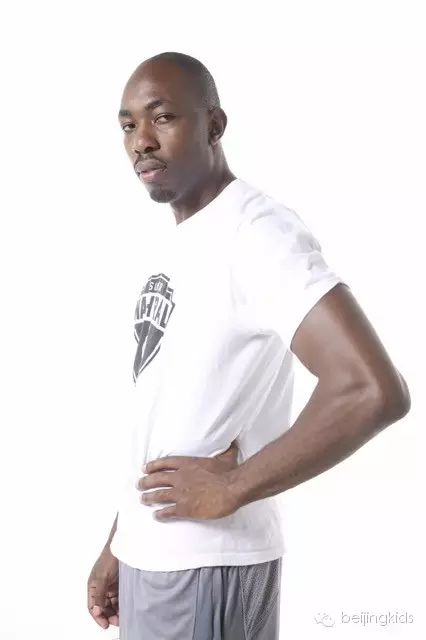 Harrow prides itself for its excellent athletics programs, which includes a top-notch basketball team. This year we welcome new Head Coach Nahtral Morgan, who will bring his experience playing, coaching and mentoring both in the US and China as he leads Harrow to take on the competition from around the city.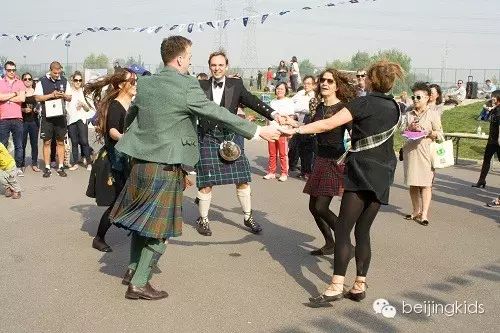 HISB's annual charity fundraising event promises to be bigger and better than ever with a variety of fun activities and stalls for the entire family. Come and enjoy the fall festivities with foods from around the world, games, crafts, gifts and more – there's something for everyone!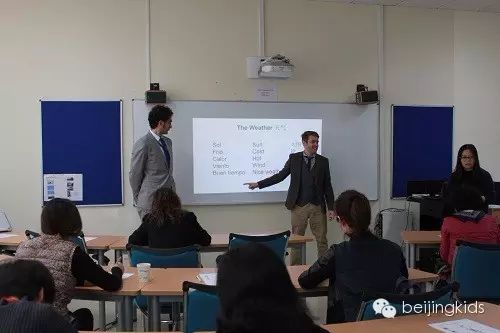 5 "From Harrow Beijing to Harvard"
Harrow's popular and informative series of talks for parents covering a variety of topics relating to child development and academic success kicks off again at the beginning of September.
This post is sponsored by Harrow International School Beijing.

Click on the blue "Read more" link below for more.