Beijing's Fun Family Events
beijingkids editors bring you the week's fun family events. If you have any comments or questions about this mini-newsletter, please contact [email protected]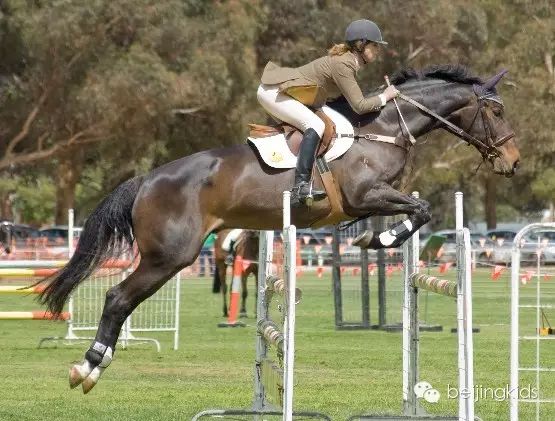 The First China Show Jumping Open at Equuleus, Aug 14-16

Equuleus International Riding Club (8459 0236, 135 2233 9691)
All ages. Marking their 15th anniversary, Equuleus will co-host their first ever jumping show and will feature a classical dressage performance. A grand prize of RMB 250,000 will be handed out to the winner. Registration to take part required. Free attendance.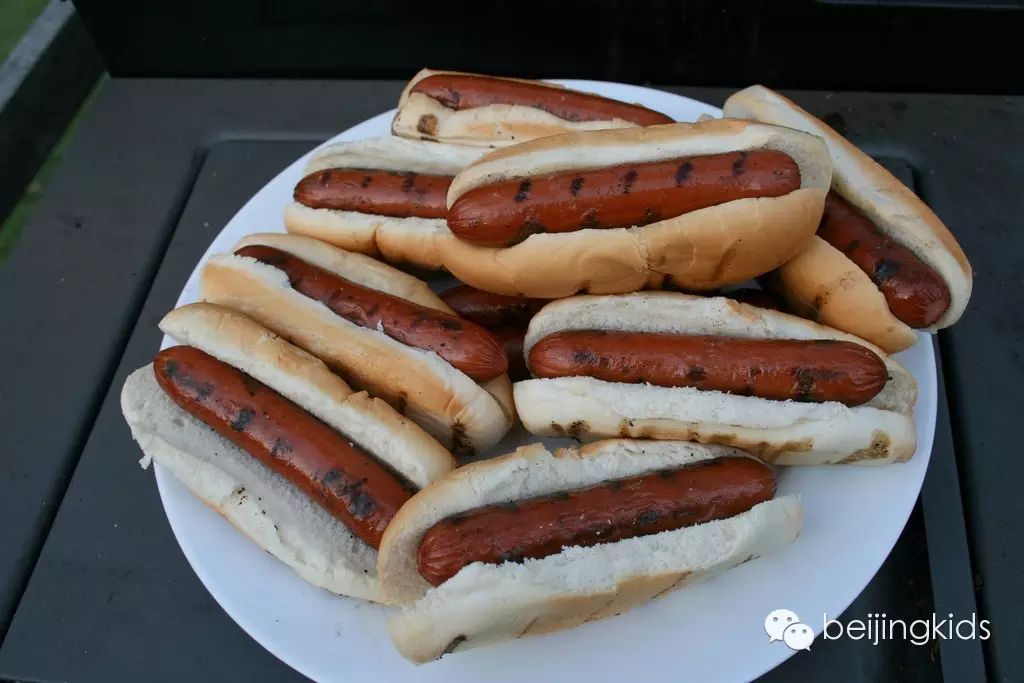 Feige Weekend Bazaar, Aug 8
All ages. The last event until next year, Feige showcases Chinese vintage goods for sale from 1920-1990. There will be food and drink vendors, a hotdog and watermelon competition, mixed sets by Djs, and a musical performance. Kirin Place is located inside the triangle of avenues that is Wangjing Street, Fu'an West Road, and Futong West Street (affectionately known as the Wangjing Bermuda Triangle). Free.

Pet Information Session, Aug 8
For adults. Preparing to leave the country soon or thinking about adopting a pet? Get first-hand information about regulations concerning dogs and cats. There will also be a Q&A session. Free. RSVP needed.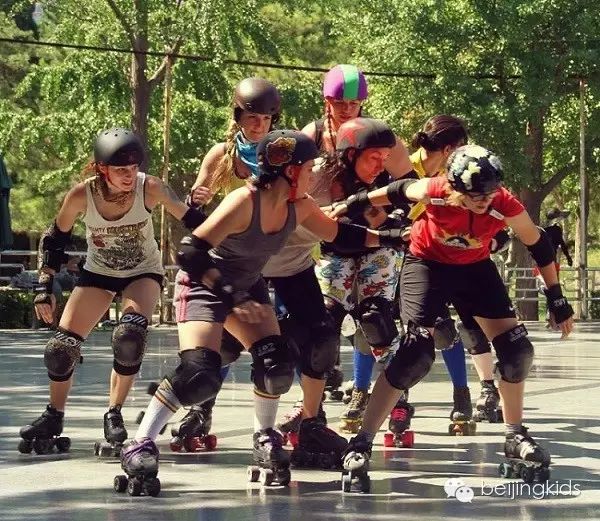 Roller Derby, Aug 8 - Sep 26
For teens and adults. Older teens and moms can work up a sweat playing popular 70s throwback sport, Roller Derby. Practice held every Saturday. No experience needed and all skating levels welcome. RMB 15 (rink admission), RMB 35 (rental skates).

Click on the blue "Read more" link below to get more information.