Daily Mandarin - Beyond Hope
You can type the six-digit date November 7th 2015 "110715" to get an auto response vocal recording, pinyin and translation for today's expression.
Today's expression is
病入膏肓
- An idiom: disease has spread to the vital organs - something regarded as hopeless; to be at death's door from one's illness; to be incurably sick; past treatment; beyond all hope
Three Chinese men jailed after killing toddler by forcing him to toast with white wine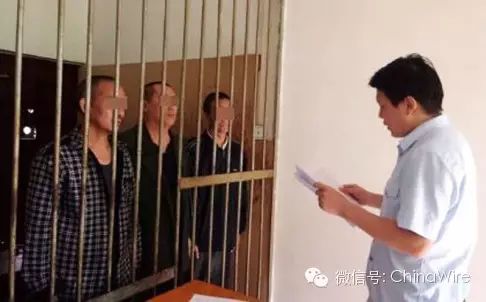 The three men jailed for two years in Sichuan province.

Three men have been jailed in southwestern China over the death of a toddler after he was made to join them in a bout of toasting with white wine, a newspaper reported.
The father went to a friend's house in April this year and while he slept the men plied his son, aged two, with drink for about an hour, the West China City Daily said.
One of the men also lit a cigarette for the boy, according to the report.
The boy drank two taels (about 100 grams) of white wine, the article said, and fell into a deep sleep.
The father later found his son had a fever and took him to hospital in Panzhihua in Sichuan province, the report said.
The boy died of respiratory failure two days later.
The three men, whose full names were not given, were jailed for two years, the newspaper said.
source: SCMP