Eat a Burger, Save the World
What do Tom Selleck, burgers and your prostate have in common?
Why do you see so many dudes walking around with mustaches this month, seemingly without a hint of any shame?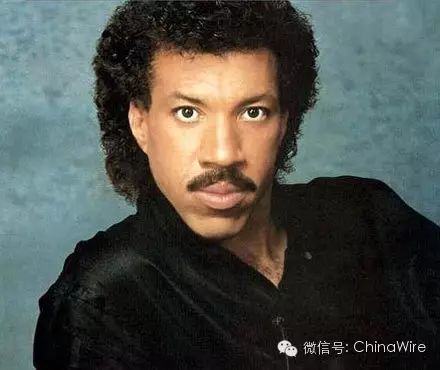 Like it or not, Movember, or No Shave November, is upon us. And believe it or not, everyone growing mustaches is not doing so for the (sole) purpose of repelling any and all potential sex partners.
Movember is about something much more important than novelty facial hair.

What is Movember?
The Movember Foundation works to raise awareness of and funding for research on testicular and prostate cancers. They also work to promote men's health generally by addressing problems like poor mental health and physical inactivity. Growing a November mustache means raising money for cancer research and showing solidarity for those who have been diagnosed with these male-specific health issues.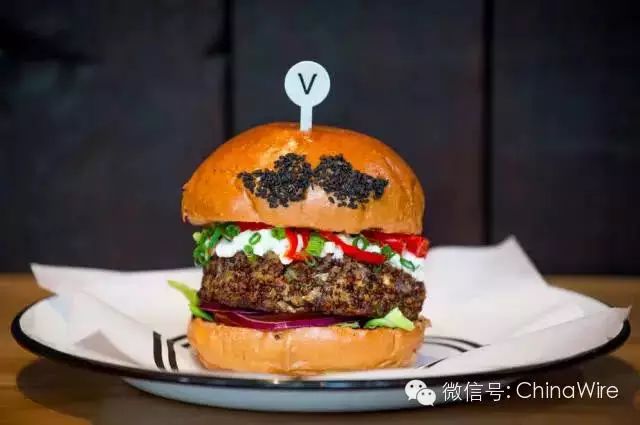 Show your support by growing a mustache. If you live in Shanghai, you can also help by grabbing a burger at Beef & Liberty. Throughout November, Beef & Liberty is serving up the special "Mo'Quinoa," a vegetarian burger made with a spiced quinoa patty, topped with cottage cheese, peppadews, lettuce, tomato and onion. For every Mo'Quinoa burger sold, Beef & Liberty will donate 10 RMB to the Movember Foundation.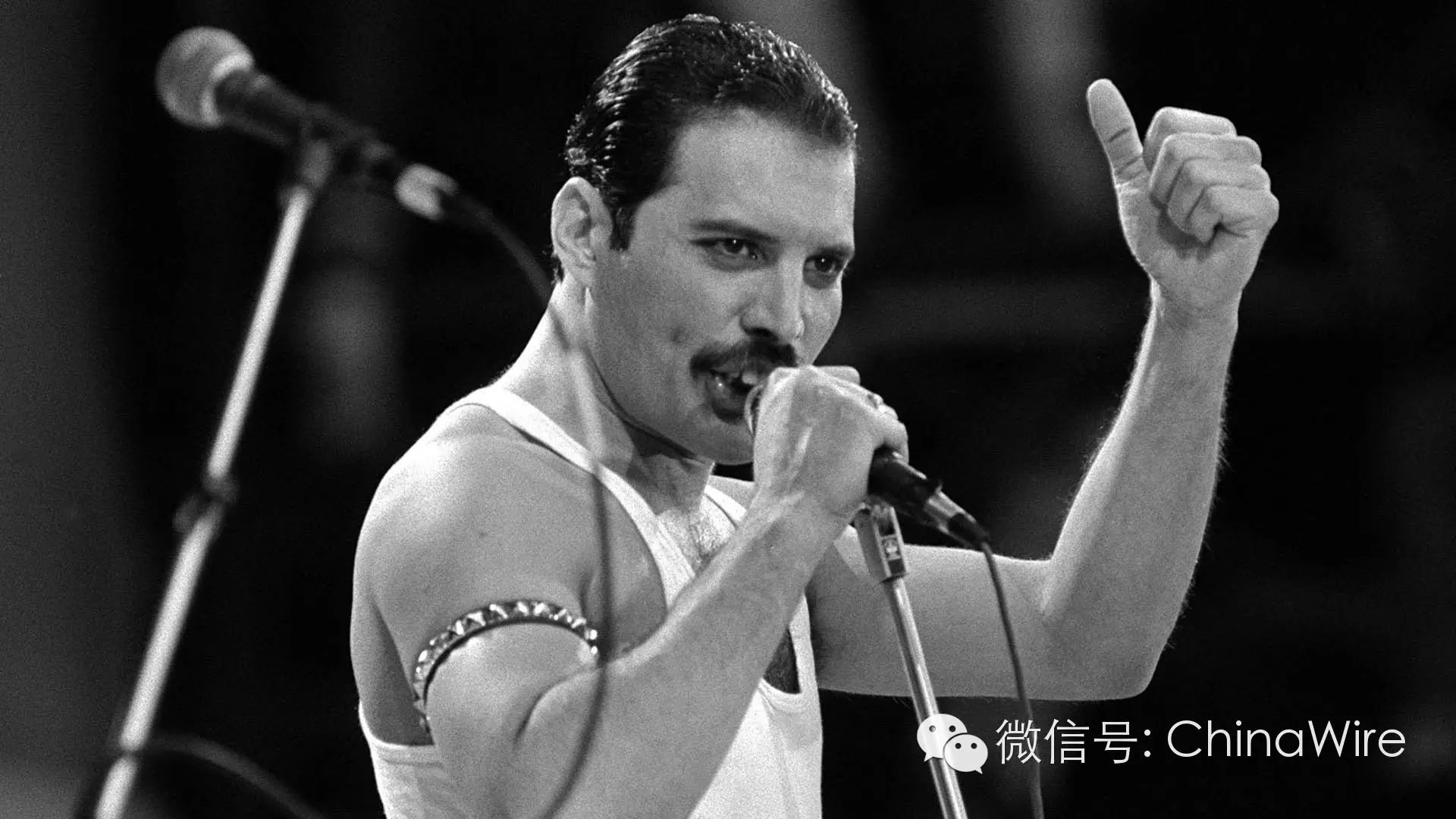 Male cancers
Testicular cancer is the most common cancer in men aged 16 to 35 years old. If detected early, testicular cancer is extremely treatable. The problem is that most men aged 16 to 35 aren't expecting to become victims of cancer. This lack of vigilance leads to serious consequences - if testicular cancer isn't caught until the later stages, survival rate drops from close to 100 percent to 80 percent.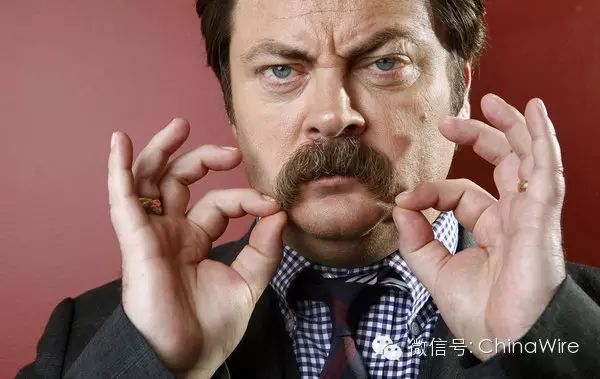 Prostate cancer is the most common cancer in men. At 84 percent, survival rates for prostate cancer are lower than that of testicular cancer.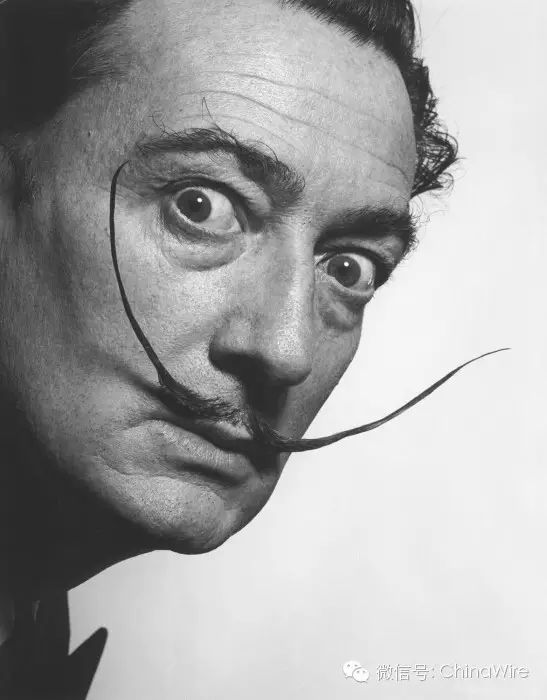 Male illnesses & risk factors
Mental health is notoriously underfunded. Even in nations that provide citizens with universal healthcare, social stigmas and a lack of education mean many men suffer from mental health issues in silence.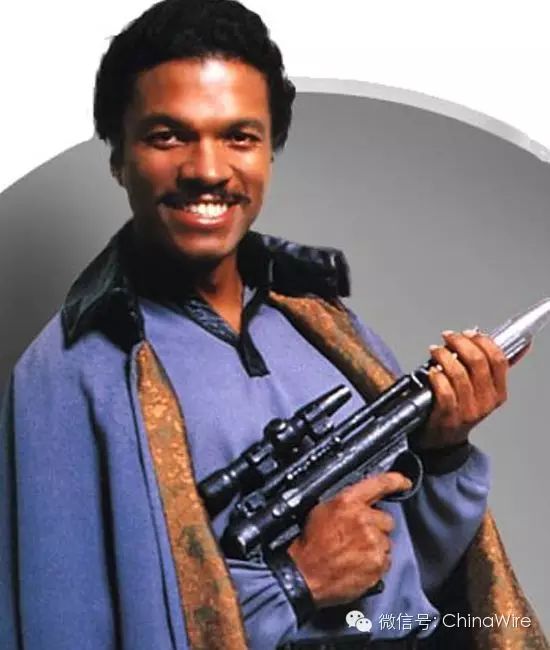 Physical inactivity not only raises risk factors for diabetes and cardiovascular disease, but it also significantly increases your chances of developing cancer. 1 out of 3 people who die from cancer are overweight due to poor nutrition and lack of physical activity.

So what can you do to improve male-specific health issues?
Get screened. Don't skip your annual physical examination with your family doctor. No investment is as important as your health.

Self-exam monthly for testicular cancer (or encourage your partner to do so). Check for lumps and swelling.

Eat healthy and exercise regularly. A balanced diet and frequent physical activity will not only decrease your chances of developing cancer, but it will also make you feel better. (Thanks, endorphins!)

Grow a mustache, or donate to the cause on behalf of someone who is. Visit movember.com or no-shave.org

Eat at Beef & Liberty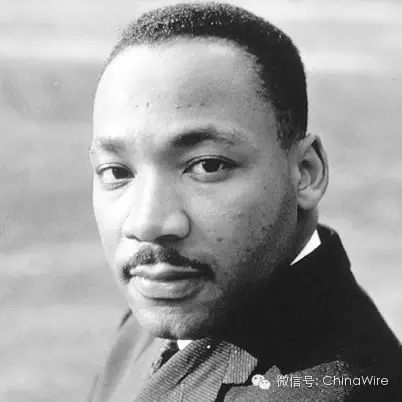 Shanghai friends! Click "Read More" below to book a table at Beef & Liberty this month and help donate to the Movember cause - whether you want (or can) grow a mustache yourself or not.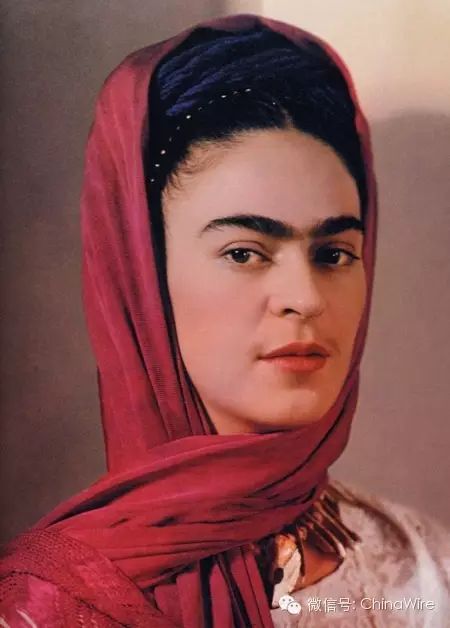 Nothing wrong with a lady 'stache. Live your truth.
It's easy to do good for the world when it's this freakin' tasty.