Macau Customs Chief Death Raises Questions
source: bbc.com

Just hours after Macau's first female customs chief was found dead of an apparent suicide, the city's chief executive took the unusual step of holding a news conference.
Lai Man-wa, a mother of two, was found dead last Friday in a public toilet at a luxury apartment complex.
Fernando Chui explained that Mrs Lai, a 56-year-old career civil servant who was promoted to her post last year, had likely taken her own life and stressed that she had not been the target of an anti-corruption probe.
"I feel sorrowful and shocked, as Lai and I had been friends for so many years," he was quoted as saying by the South China Morning Post.
Facing a downturn
But instead of ending the speculation, Mr Chui's speedy response only fuelled rumours of a possible cover-up, according to Eric Sautede, a political scientist based in Macau.
"People have in mind that the customs service was one of the most corrupt administrations before the handover," he said.
Previously a Portuguese colony, Macau returned to Chinese rule in 1999. Since then, it has become one of the world's richest cities thanks to an unprecedented boom in the gambling industry.
But Chinese President Xi Jinping's campaign against corruption is why Macau's gambling industry has seen its fortunes turn.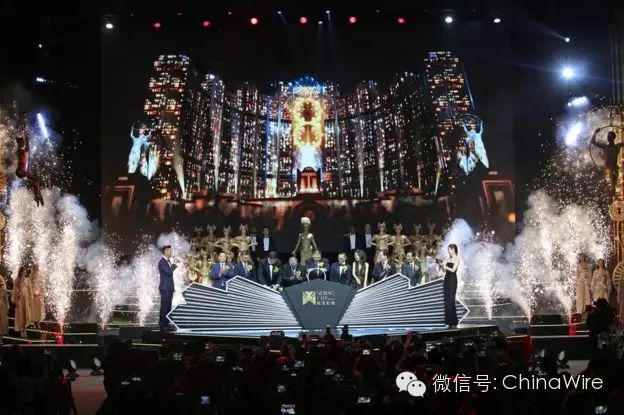 Before an 18-month downturn, Macau took in as much gaming revenue in two months as Las Vegas did in a whole year.
But now the city is struggling to overhaul its casinos and diversify the economy beyond gambling.
In December 2014, Mr Chui reshuffled his cabinet after President Xi's directive to the Macau government to "strengthen and improve regulation and supervision over the gaming industry".
Ms Lai's promotion last year was part of efforts to address that.
Swirling suspicions
Against that backdrop, there is intense interest in her death.
A day after she died, according to the Macau Daily Times, the police released a detailed account of their investigations, in which they ruled out murder.
There were no signs of struggle, it said, and she was determined to have died by suffocation.
But that report only added to the speculation. Some netizens questioned why a knife was found inside her handbag.
Others questioned the timing. She had been due to attend a meeting with mainland Chinese officials the day that she died.
One theory suggested was that she was actually under investigation for corruption.
The rumours prompted yet another news conference this week to again dismiss talk of a cover-up. Security chief Wong Sio-cha said no information had been withheld from the public.
The customs chief's death was a personal tragedy. What happened may never be fully revealed.
But the reaction to her death is a reflection of the challenges Macau faces as it suffers its biggest financial crisis.