This Week's Fun Family Events
beijingkids editors bring you the week's fun family events. If you have any comments or questions about this mini-newsletter, please contact [email protected]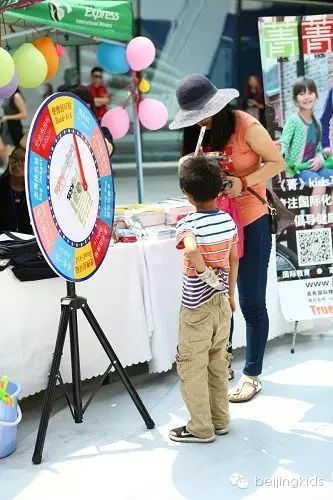 theBeijinger 2015 Burger Cup Launch Party, Aug 15

Oasis International Hospital (5941 3243)
All ages. the Beijinger's Burger Cup Launch Party features burgers (of course), two kids areas, live music, and more to kick off voting for the hottest burger joints in town. RMB 5.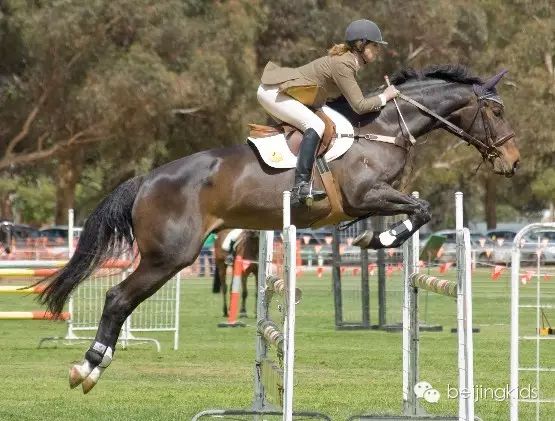 The First China Show Jumping Open, Aug 14-16

Equuleus International Riding Club (8459 0236, 135 2233 9691)
All ages. Marking their 15th anniversary, Equuleus will co-host their first ever jumping show and will feature a classical dressage performance. A grand prize of RMB 250,000 will be handed out to the winner. Registration to take part required. Free attendance.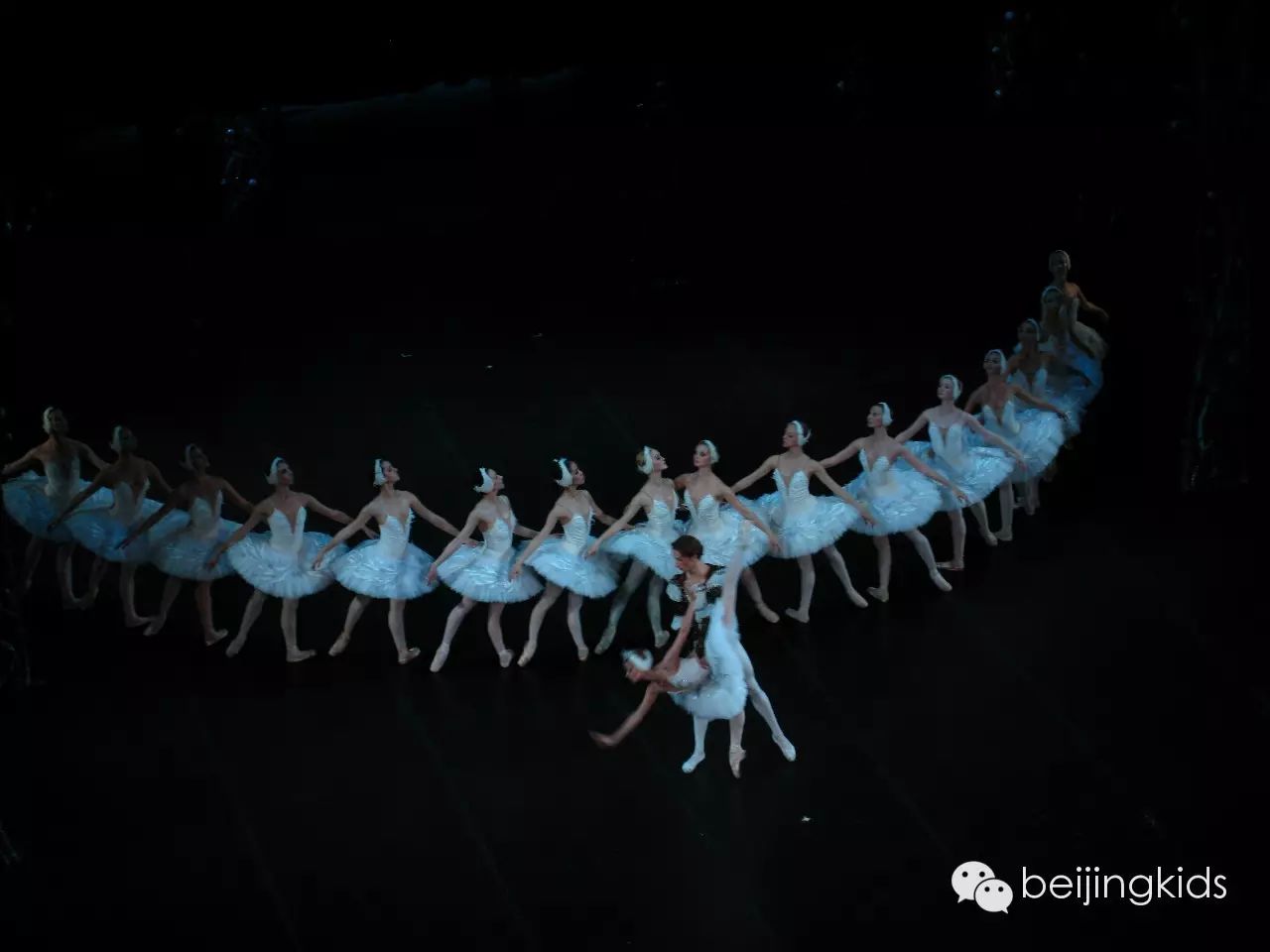 Swan Lake by Moscow Ballet Theatre, Aug 15-16

Beijing Exhibition Theater (6835 4455)
Ages 10+. The Moscow Ballet Theatre performs Swan Lake, one of the most iconic ballets, at the Beijing Exhibition Center and features hula hooping, rope skipping, and more. Advance tickets only. RMB 180-580.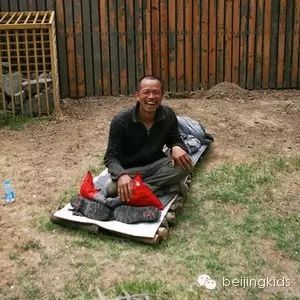 Caochangdi Artist Village and Home Studios' Visit, Aug 15

China Culture Center (http://www.ccctravel.net/eventregbj.php?eventid=8313)
Ages 6+. Caochangdi artist village is a community made up of artists' private studios from painters and sculptors to photographers and performance artists. RSVP required. RMB220, RMB160 (children 6-12).

Click on the blue "Read more" link below for more events